Patient privacy matters, and that includes protecting them from unwanted phone calls.
TCPA, (Telephone Consumer Protection Act) has done a great job in preventing automated calls absent prior patient consent. But what happens when those phone calls regarding important patient information get blocked?
The TCPA, while protecting the patient, may also be putting their well being at risk. Not to mention putting a huge amount of stress on the BPO companies who are trying to help close the gap between healthcare organizations, insurance companies and the patients.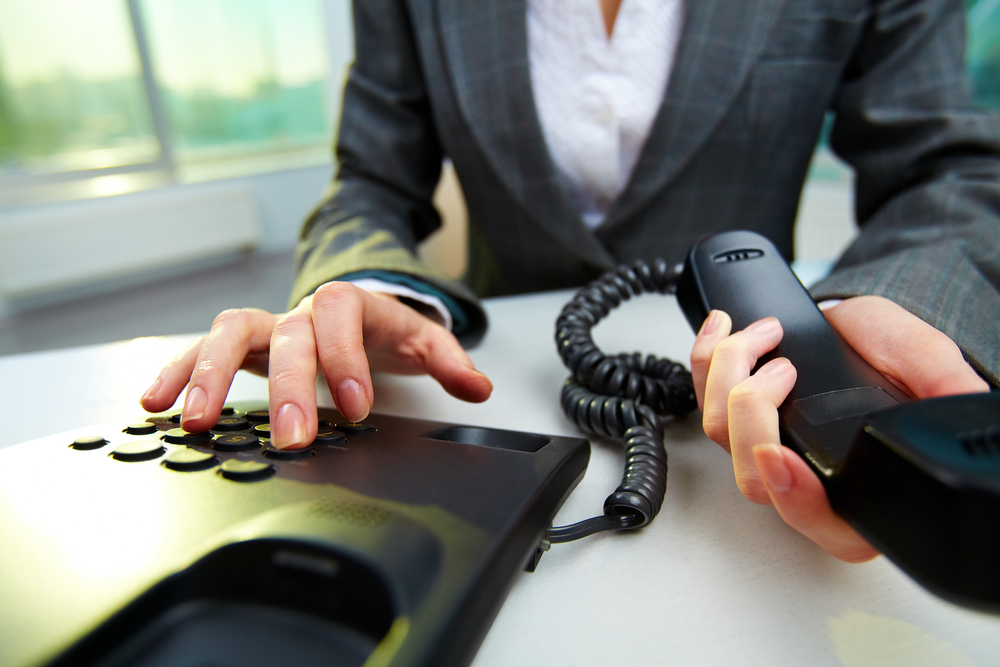 Reform of the TCPA needs to be pushed and here's why.
What is the TCPA?
The TCPA, was created to get companies to stop bothering consumers over the phone. From a healthcare standpoint, it's designed to:
protect patients from solicitation calls

keep patients' private information private

stop companies from selling patient information to everyone on the planet

make sure truly important calls can get through to patients without fear of legal trouble or fines
Unfortunately, the TCPA doesn't really work that well. Too many calls for solicitation still get through to patients, and too many debt collectors and others who have legitimate reasons to contact the patient are getting into trouble for doing their job.
Consider this fact, in 2014, 96% of American adults are mobile subscribers; over 1 in 5 households today, meaning BPO companies can't auto dial them. They must be dialed manually, which takes up huge amounts of time and resources.
It's frustrating for all parties. While healthcare TCPA compliance is very important, there is work to be done to make the law better and keep it from causing problems for legitimate collection efforts.
Who Changed the Rules?
Over time, the rules that were first created for the TCPA were changed, amended, and adjusted by the FCC and the courts. That meant:
more complexity in the rules and regulations that had to be followed

less understanding of the law, because it was made convoluted and unclear

trouble for healthcare BPO companies trying to collect on legitimate debts

patients who wanted to be contacted missing out on communication

patients being harassed without proper protection
Now healthcare TCPA compliance isn't easy under the current rules, and adjustments need to be made. Having to wait for changes is frustrating, but letting a healthcare BPO company handle that frustration for you means happier patients who appreciate the level of care and respect they're getting.
In Comes the Affordable Care Act
With the ACA in place, there is more communication required between healthcare facilities and patients. That would be a good idea, except for the fact that the TCPA is holding the whole thing up.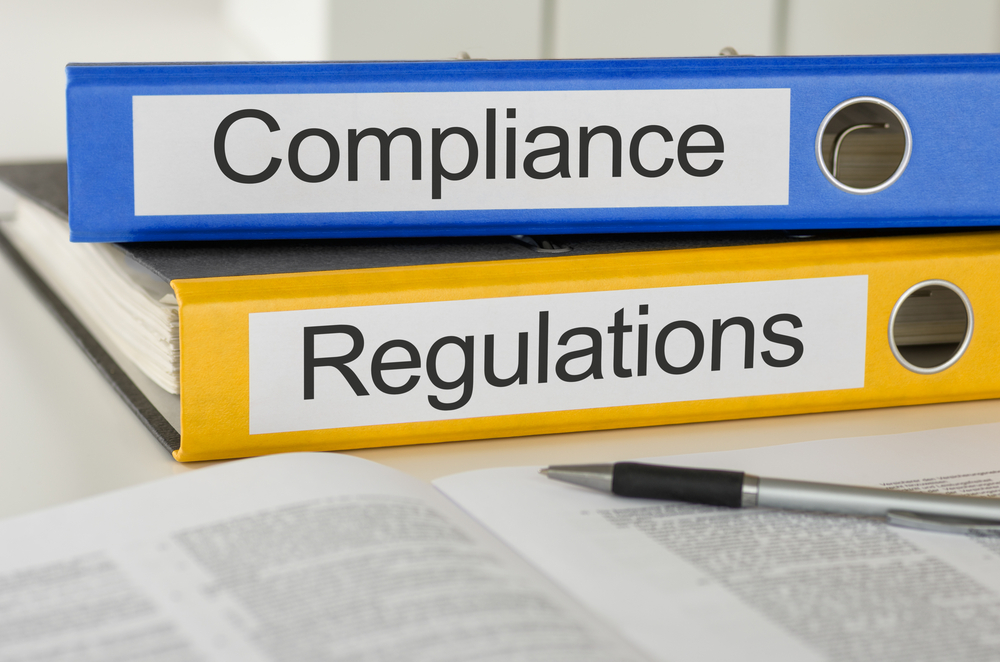 Because of the need for TCPA compliance in healthcare, BPO companies that have legitimate reason to contact patients must be very careful about doing so, or they can face fines and other sanctions.
TCPA Lawsuits Over The Years:
In 2012, there were 785 cases filed

In 2013, there were 1,332 cases filed
Through Sept. 2014, 1,908 TCPA cases filed
A healthcare BPO company that needs to reach out to patients must:
Avoid auto-dialed phone calls to all mobile devices

Avoid automated messages to all mobile devices

Have explicit reason to call the patient about a particular issue

Avoid discussing matters unrelated to the actual purpose of the call
If there isn't clear written permission to call about a particular piece of information, the company had better be careful.
New rules would change all that.
The Proposed Changes
It's time to make adjustments to the TCPA. Healthcare facilities need to stay compliant, but they must also be realistic in their communication efforts so that patients are more protected. Changes would include:
Allowing calls from a company the patient has given their phone number to and has a relationship with

Allowing auto-dialers to make the call to mobile devices

Allowing pre-recorded messages to be given to the patient at the provided phone number (including mobile devices)

Ensuring that the rules on who may call, when, how, and about what are clarified for everyone, to help protect patients and their privacy
Facilities can help by adding a line in their patient agreements stating that if healthcare bills aren't paid, they're subject to being called by a BPO company or a medical debt collection agency.
The value and importance of TCPA compliance cannot be overstated, but the way in which the rules are drawn up now makes compliance nearly impossible.
If you're trying to focus on collection efforts, you also need to keep protection of patients' privacy in mind. Enacting new rules and clearing up the current ones will help with that, and you'll be back to having better and more effective patient collection procedures through the healthcare BPO company of your choice.