Health care companies have faced some of the biggest shifts in operations, regulations, and general practice in nearly any industry. The changes are coming hard and fast and only the most nimble of organizations have been able to navigate them without much interruption. But, nimble and healthcare are not usually synonymous with each other. Aside of insurance regulation and patient satisfaction, many healthcare organizations are finding themselves struggling with revenue cycle management (RCM).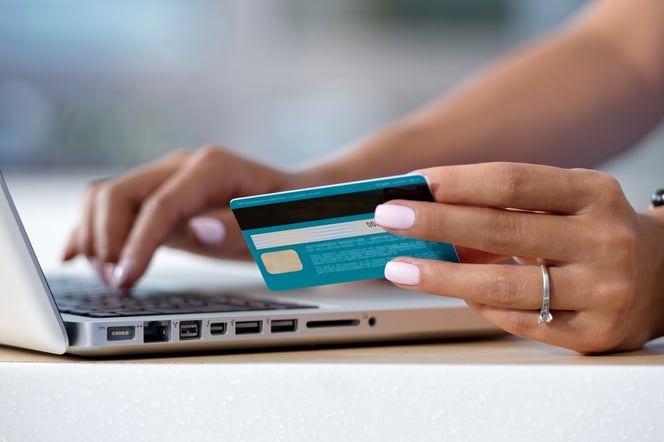 Patient health is the pinnacle of your mission, but if you're not receiving all of your payments, operations, cash flow, and future growth are all compromised. Not sure if you're facing a revenue cycle breakdown? Here are three signs that you should look for:
Does Your Current System Offer Patient Portal Access
While answering this "yes" or "no" won't give you a definitive reason to be concerned, it's a great indicator that your RCM isn't up to date. By giving patients access to their appointments, records, prescriptions, and billing online, you're making it as easy as possible for them to interact with you.
The vast majority of your patients are used to going online to pay at least one of their bills - yes, even the older generations. Remove the expense of mailing reminder after reminder. Send electronic statements and allow them to pay them instantly. You may find that they're even more willing to make payments toward their bill online, as they won't have to face the embarrassment of telling another person they can't pay it in full.
Can You Verify Insurance Coverage In Real Time?
One of the biggest risks of no-payment is incorrect insurance information. Whether it's an old policy or services rendered not being covered, verifying the access to and coverage of your patients' insurance policies is a great way to reduce your risk.
Don't rely on your patient to relay the information, as well-intentioned as they may be, insurance is a confusing system and it's easy for a miscommunication to cost you a reimbursement or payment.
Do You Have Access to Real-Time Reporting?
The only way to truly understand the health of your RCM is to be able to access real-time reporting. Having the ability to pull reports based on location, service, insurance company, etc. will give you the bird's eye view that you need to determine when and where a breakdown may be at risk of occurring.
Monthly and quarterly reports are helpful, but you're always reacting to stale data and are not able to accurately predict the areas that you can improve on until they're already a costly issue.
With so many moving pieces, operating a successful healthcare company requires a dedicated and talented leadership. Understanding where your current revenue cycle management places your organization at risk is the first step to making a positive impact on your bottom line.