So, ICD-10 is upon us, and healthcare providers may notice themselves reaching for the aspirin after considering the oncoming struggle to quickly implement systems, processes and training. Even the most optimistic observer considers ICD-10 to pose a myriad of formidable challenges, so it's no surprise that as a healthcare CFO you have concerns about how the new coding regulation will affect your bottom line.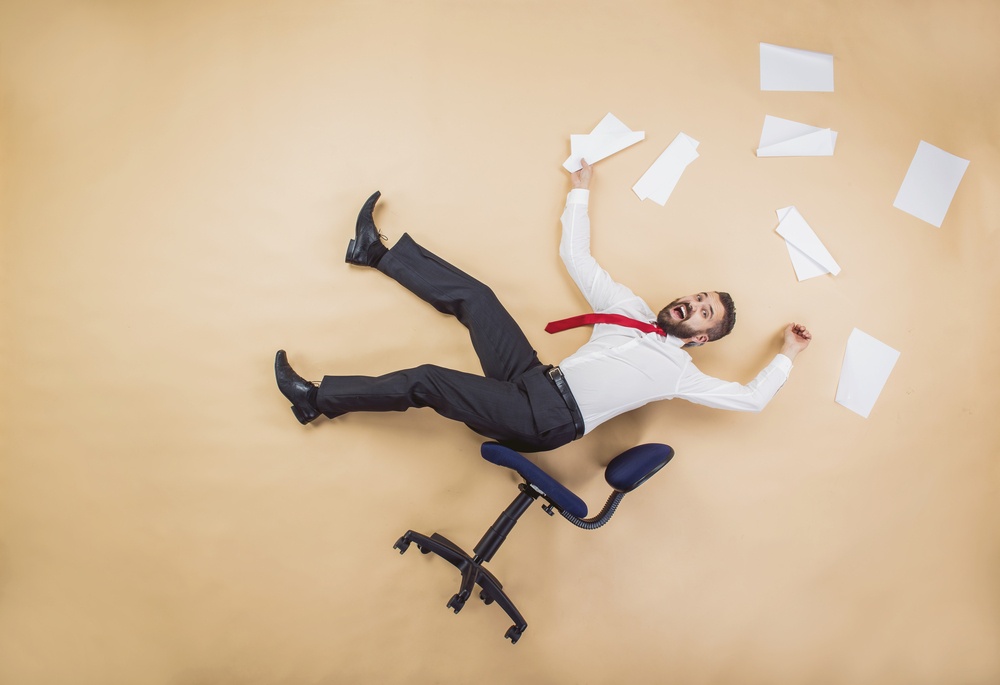 With so many resulting training, education and staffing issues to address it may be easy to overlook the significant impact ICD-10 will have on your revenue cycle. Hospitals need to look beyond just having their staff and technology prepared for the change, they must also be prepared financially.
Becker's Hospital Review published a telling quote to help put things into better perspective, "Let's do some simple math. A hospital, for example, may average $450,000 net revenue per day, and its days in A/R are 50. If the transition from ICD-9 to ICD-10 causes a 30 percent delay in A/R, the hospital's days in A/R move to 65 (A/R days x 0.30). Simply put, the hospital will accumulate a delay in receivables of $6.75 million (Revenue per day x increase in A/R days)."
WHOA- talk about fear-mongering. But while this is a solid depiction of impending reality for you and your organization, it's not all doom and gloom in your future.You can get ahead now by acknowledging what challenges stand in your way to avoid negative implications down the road.
Here are 4 ICD-10 challenges CFOs need to know about and plan for to maintain the health and profitability of their revenue cycle:
1. Outstanding Days
The impact of this is pretty clear - the longer it takes to collect payment for services rendered the slower your cash flow is. This,will directly affect your ability to buy, purchase and pay. Period.
2. Pricing System
As a CFO, when you outsource your patient payments, fees like 10-20% is a big deal. If you choose to partner with a company that charges an outrageously high percentage rate for the amount of money they collect for you in unpaid patient pills, that is costing the healthcare facility a HUGE chunk of money! The less percentage charged to you, the more money put back in your pocket. It's important CFOs recognize this and are extremely careful in who they choose as a partner in this service. For instance, VARO customizes the percentage in what is charged to effectively execute patient pay strategies and consistently deliver better collection rates than any other competitor.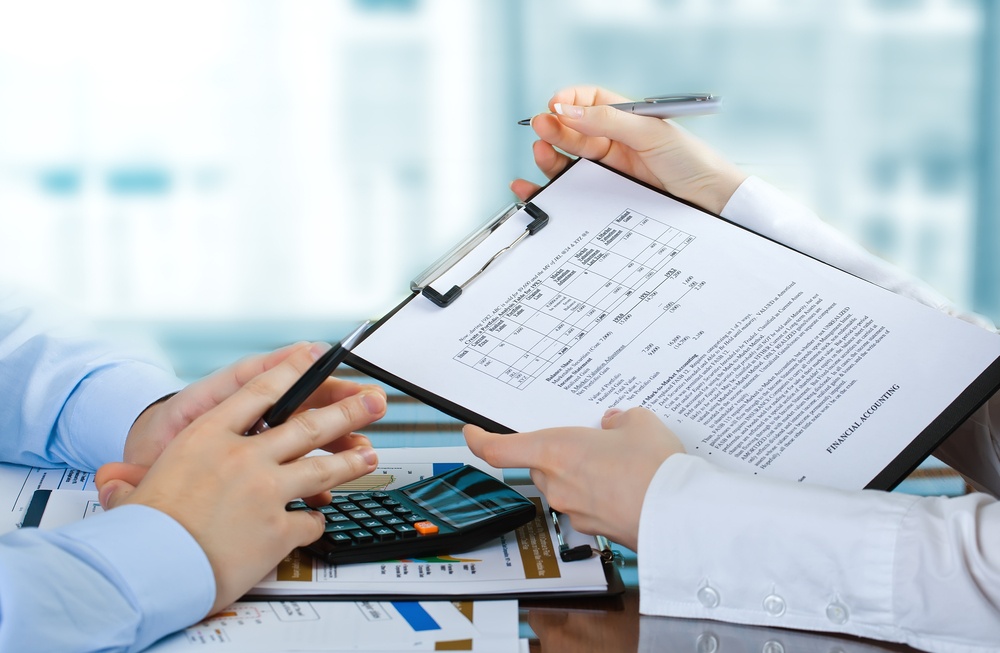 3. Daily and Weekly Revenue
You simply can't "roll with it" anymore. As a healthcare CFO, you're working with payers to contractually guarantee payment on a monthly basis. If they aren't ready to pay, your cash flow will suffer. You need to be analyzing your revenue on a daily and weekly basis. especially in the face of ICD-10 and its revenue cycle implications. More than ever before, your role will require a hands-on and strategic approach.
4. Cash on Hand Duration
Stabilizing cash collections will be crucial to your financial success during and post ICD-10 implementation. Days of cash on hand is one of the most important financial metrics (behind the operating margin). The declining levels of cash on hand include increase in accounts receivable, related bad debt expense and increased use of internal funds to support capital needs. It's essential that you monitor this on a daily, weekly or monthly basis so you can quickly make decisions that improve the health and longevity of your business.
These 4 challenges are only a poke-through the cold harsh water of ICD-10 tip of the iceberg (dramatic, but you get the point right?)Those CFOs relying on existing internal staff are struggling to break balance and plan for ICD-10 changes in the midst of other critical day-to day operations. Those however who are partnering with outsourced companies to manage revenue cycle activities have that much less to worry about and are seeing tremendous ROI in the form of millions of dollars in increased patient and payer payments. If you are interested in learning more on the implications of ICD-10 and how VARO Healthcare fits, download our free guide below.