Managing claim denials is crucial for the ongoing success of healthcare organizations. Establishing an effective denial management process can significantly improve your revenue cycle and reduce your number of future denials.
However, "managing" claims is not to be confused with "working" claims. Many organizations have work lists or queues in place to work denials, but they have yet to implement a management strategy. Managing denials involves setting up a process that categorizes the claims. With this approach, several departments create a streamlined, organized denial management process to identify issues and improve financial performance.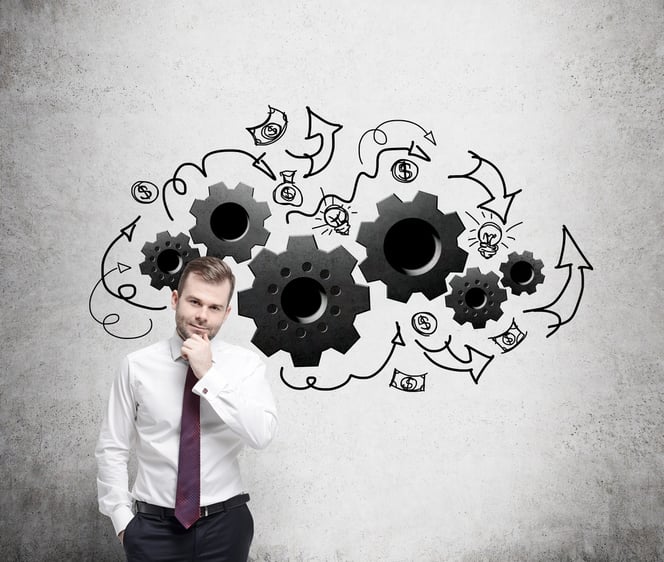 To help your healthcare facility minimize claim denials and recoup lost revenue, here are 4 ways to improve your business's denial management process.
1) Categorize and Provide Direct Access to Reports
Categorization is a critical element of any denial management process. Make sure that each medical claim is categorized and sent to its specific department. Such categories could include denials related to:
coding

pre-authorization

eligibility
Once a claim has been categorized, assign it the appropriate department. In addition to categorizing the reports, make sure that all information is easily accessible by all staff. Organize a denial management team to evaluate the reports and set an action plan in place. This team and specific departments should meet on a regular basis and discuss any issues and how to address them.
2) Identify Reasons for Claim Denials
Determining the cause for each denial can help you prevent future claims. Were there coding mistakes? Are you patients uninsured? Patients are typically unaware of why their insurance was denied. Doing your due diligence and identifying the underlying issue will not only help your business recover losses, but will also improve patient satisfaction and keep them well-informed.
Make sure your staff is searching for trends in the denied claims. Identifying the types of denials that are most common to your facility will enable your staff to take correction action and prevent future denied claims.
3) Create an Incentive Program
Consider offering incentives to employees for completing the process on time. Whether it is five business days or a full week, set a deadline for completed reports. These incentives can reward employees for completing reports and also for identifying any solutions to common issues. An incentive program will improve productivity and motivate employees to reduce claim denials.
4) Outsource Your Denial Management Services
Outsourcing your denial management services will empower your employees to focus on other tasks and improve patient care. Professionals in denial management will use proven strategies to appeal denials successfully and assure denials are paid in a timely fashion.
Denial management experts will contact patients to receive any information needed to resolve claims, such as coordination of benefits, questionnaires, PIP applications, etc. They will determine coverage in advance and secure approval for a proposed treatment before services are rendered.
Managing your denials as quickly and efficiently as possible will not only save your business time and revenue, but will also keep your patients satisfied and educated about their insurance policies. Following these guidelines in creating a productive, organized denial management process will help your organization realize significant profit gains, increase patient satisfaction, and prevent future denials.