Collecting outstanding patient balances is essential for the financial health of your practice. As employers deal with rising healthcare costs, they are choosing high deductible health insurance plans which shift the financial responsibility to the patients. With patients accountable for a larger portion of the costs, they are finding it increasingly difficult to pay off their medical bills.
This creates a substantial population of patients who are unable to handle their medical costs, meaning your facility has to invest considerable time and resources settling these overdue bills. Now, you are reaching out to patients on a regular basis, calling, emailing and sending letters, in a desperate effort to reduce patient debt and improve your collections process.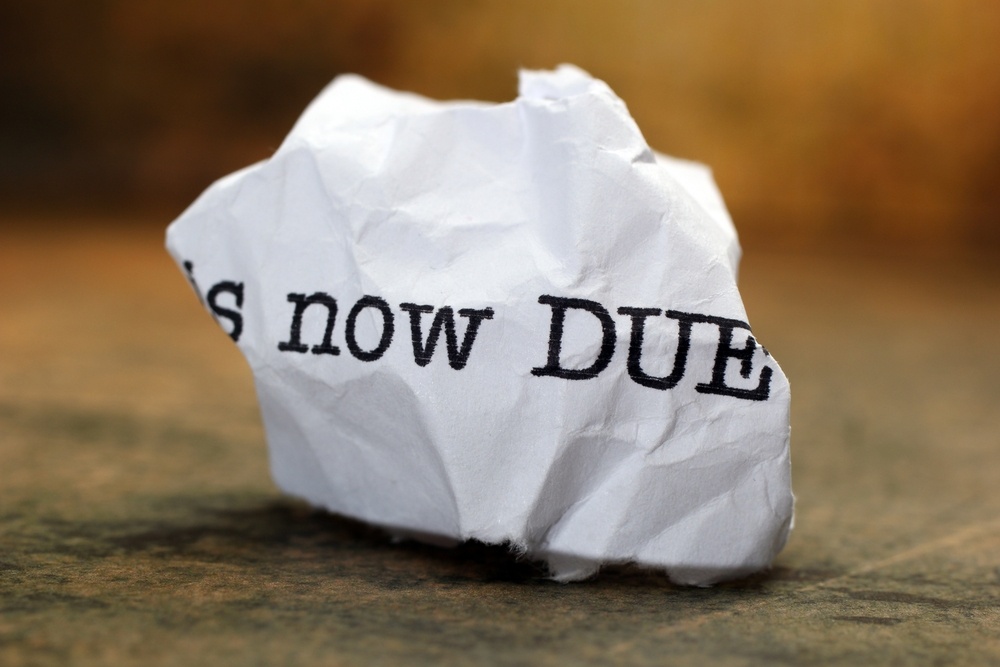 But there is a better alternative: hiring a medical collections agency. If your number of overdue patient bills is growing out of control, take a look at these 5 benefits of using a medical collections agency.
Why Should You Use A Medical Collections Agency?
Frees Up Your Time and Resources
Debt collections is a time-consuming process. Contacting slow payers means mailing letters, making phone calls and sending emails. Instead of asking for payment, your staff members could be focusing on other key areas of the business.
Bringing in a medical collections agency lightens the workload of your employees, reducing the likelihood of burnout and increasing work productivity. That way, you can concentrate on patient care and running your facility.
Expedites Collection Rate
Hiring a medical collections agency improves your chances of getting paid. Patients may not respond to your collections efforts, only to immediately pay up after they hear from a collections agency.
Receiving a call or letter from a collections agency strikes fear in patients, whereas a reminder from your facility may only be considered a nuisance. A professional debt collector typically uses more consistent and assertive methods of recovering delinquent debt, leading to a higher success rate.
Brings In Experts
Agencies hire professionals who are experienced in collecting overdue payments. Their expertise and training typically exceeds the qualifications of your existing staff members.
These professionals use proven techniques to maximize the collections process, giving you a better chance of collecting most if not all of your outstanding balances.
Provides Documentation
Whether an agency is successful in collecting payment or still in the process of contacting a delinquent borrower, you can be sure they are documenting all of their collection efforts. These records include logs of telephone calls, mail, email and in-person contact attempts and the results. They make note of any amounts that have been collected and the leftover remainder owed.
This documentation will be useful if your company decides to take the matter to court. It will help you present your case and decide if the amount owed is worth the time and expense of a lawsuit.
Takes Advantage of New Technology
Medical collections agencies use advanced technology and tools that your facility may not possess. Experienced debt collectors will use tools to facilitate communication with debtors, including new technology that gives them access to debtor information.
This allows them to be in constant communication with delinquent accounts, whether by phone, email or some other method, while your staff members simply cannot afford to spend that much time collecting payment.
Using a medical collections agency can transform the way your company does business. Delegating the task of collecting overdue payments to a third party increases your revenue and allows your employees to focus on addressing patients' needs.