It's inevitable. Every hospital has overdue balances to collect. There's simply no way around it.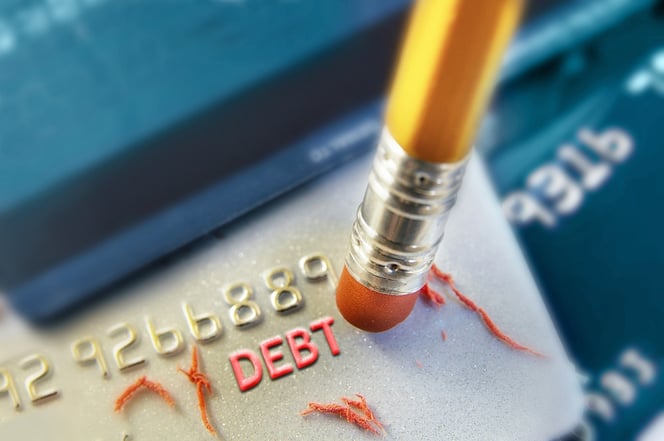 But that doesn't mean you can't take certain steps to reduce patient debt and improve cash flow. Here are 6 tips to consider when attempting to increase your patient collections.
1. Improve Pricing Transparency
Patients are often unfamiliar with the medical services they require, and, as such, have difficulty determining the out-of-pocket costs before receiving care. They may not realize how much a procedure costs until they receive the bill, and by then, it's too late to back out of financial responsibility.
In order for patients to make an informed healthcare decision, they need an accurate price estimate for any given service. They should be made aware of any discounts, fees, deductibles, copayments and additional costs that add up to the total price for care.
Then, if the service is outside of their price range, they can search for an alternative payment method, change their healthcare provider or plan, or rethink their decision to undergo an elective procedure. Being upfront with the patient about pricing increases your chances of collecting payment and leads to happier patients.
2. Train Your Staff
No matter what their position or department, every single staff member influences your revenue cycle in some way. That's why it's important for all employees to clearly understand their role and how they can help improve the collections process.
Take time to provide on-the-job training and make sure employees are familiar with revenue collections software they may need to use. Show your staff members how to look for outstanding balances when checking in patients, and let them know what questions they should ask when collecting payment.
3. Bring In Experts
If increasing your revenue and decreasing patient debt is a priority, and it should be, you should consider hiring individuals experienced in patient financial services. Bringing in well-trained patient access staff will optimize collections and create a better patient experience.
Qualified candidates will possess excellent mathematical and communication skills to ensure minimal errors and exceptional service. These experts can inform patients of their financial responsibilities, precisely record patient information and collect out-of-pocket expenses prior to services. Their work performance will be essential to improve your revenue cycle.
4. Focus On Every Account
Hospitals tend to focus more on collecting money from the larger patient accounts, but smaller patient accounts are worth following up on too. You may find it hard to believe, but those smaller accounts can really add up. If your hospital wants to increase profitability, you should go after smaller balances and offer several payment options for patients.
5. Request Payment Prior to Services
Hospitals need to move away from the traditional collections process and ask for payment before or at the time of service. Have your staff collect payment from patients or arrange payment options before medical services are provided to reduce patient debt and administrative costs.
6. Take Advantage of External Services
If you aren't doing so already, partnering with an external company specializing in patient payment may be the right solution for you. These payment experts can help you identify patients that pose a financial risk to your hospital, maximize the effectiveness of your call campaigns, monitor the progress of your collections process and facilitate payment prior to services.
To decrease patient debt, healthcare facilities have to commit substantial time and resources to improve their revenue cycle. They must keep staff members informed of their expectations, increase patient satisfaction and select the best payment solutions. The process is far from easy, but the results are definitely worth the effort.