How Will You Help Those In Need?
Charitable hospitals, being in the business of helping the less fortunate in their communities, are tasked with letting their patients know how they can qualify for financial help. Therefore, in order to remain tax-exempt, a charitable hospital must establish a Financial Assistance Policy (FAP).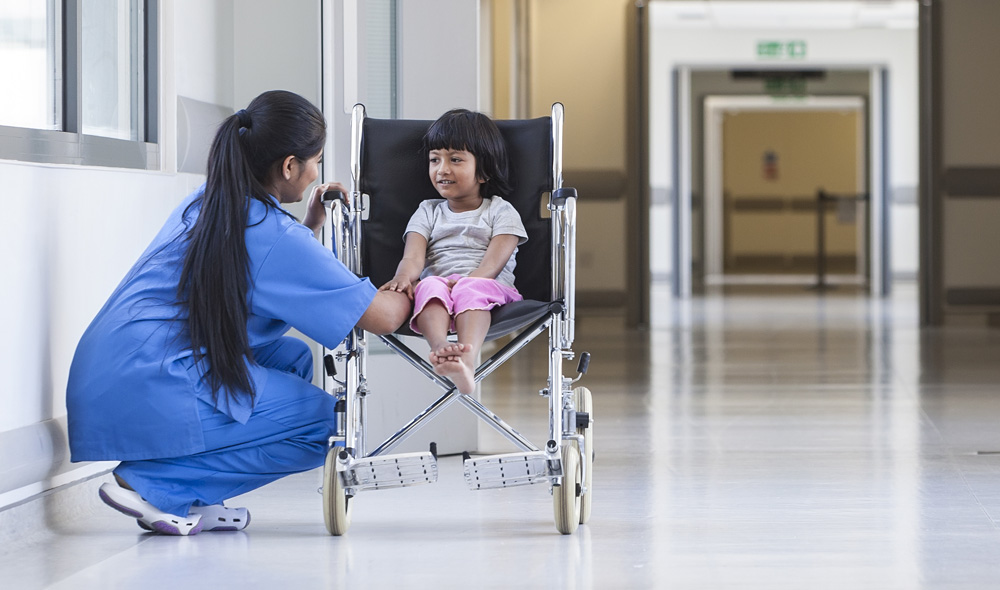 The purpose of this policy? To provide a consistent set of guidelines, which can be easily understood by both hospital staff and patients alike. Specifically, the following key aspects must be addressed in the policy:
Eligibility criteria for financial assistance - This might include income maximums, estimated care costs, household size, etc.
Whether such assistance includes free or discounted care - Be sure to differentiate. If families making above a certain income will receive discounted, but not free care, that should be plainly spelled out.
The basis for calculating amounts charged to patients - Ideally, any employee assessing a patient's FAP eligibility should come to the same conclusions, so be as precise as possible.
The collection actions taken in the event of a patient non-payment - Have a plan laid out detailing which steps will be taken, and in what order.
Efforts should be made on the part of the hospital to make sure patients know how to qualify for charity care. At the very least, the FAP should be made available online, in printed form at public hospital locations, and by mail. Furthermore, the hospital is required to reach out to community members to make them aware of this policy - especially those who might be most in need of financial assistance.
Regarding emergency care, a charitable hospital is required to have a written policy ensuring that emergency care will be provided, without discrimination, for any conditions outlined in the Emergency Medical Treatment and Active Labor Act (EMTALA), regardless of whether or not a patient qualifies for financial assistance.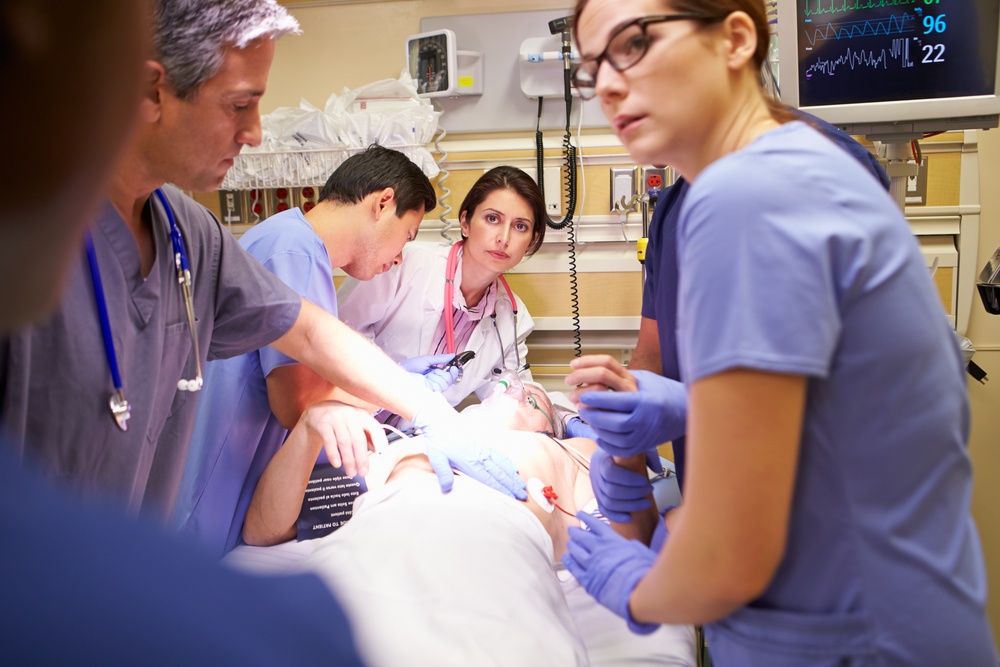 Addressing Financial "Gray Areas"
Of course, because even the best laid out FAP can't account for every eventuality, there is a little wiggle room in certain situations. For instance, the 501r regulations do state that a hospital may offer discounts (prompt payment discounts, or similar), which are not part of the FAP, and do not have to be outlined or offered as such.
And as anyone working with the public knows, getting full cooperation from a patient might not be easy. That is why the 501r stipulates that in the event a patient can't or won't provide their full financial information, the hospital staff has a few options. Financial assistance can be granted based solely on "available information" (meaning staff can make a judgement call that a patient needs help, even if some required info is missing). This can include something as simple as the patient stating that they need assistance, either orally or in writing.

Because language barriers can often be a problem, charitable hospitals are also required to translate the FAP information into the primary language of the patient. Staff must be reasonably sure the patient understands that help is available.
Financial assistance compliance is a big slice of the tax-exempt puzzle, but certainly not the whole pie. Make sure your hospital is on the right track toward ensuring its tax-exempt status. Download our free offer, "10-Step Checklist To Maintain Your Tax Exempt Status," to help you better understand all the new 501r requirements, and to learn how VARO Healthcare can help you.