Ever since the Patient Protection and Affordable Care Act (PPACA) was enacted, hospitals and organizations have been inundated with a constant need to keep up with new information and implement strategies in accordance with regulations under the health care reform law. But the ongoing challenge is this "new information" doesn't exactly provide a clear plan of action distinctly saying "This is what you need to do and this is how you need to do it".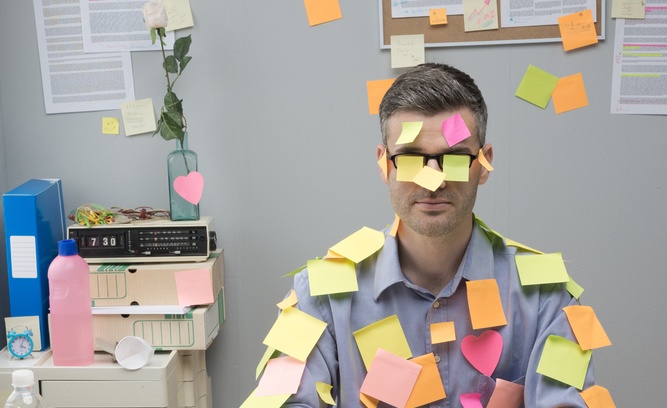 Regulatory ambiguity certainly isn't easy to decipher. Even so, by now, tax-exempt hospitals are expected to have Section 501(r) policies and procedures in place that are based on statutory language. And while the final version of 501(r) regulations provide greater flexibility than the originally proposed regulations, they are much more restrictive in other respects. For instance, the health of a community.
To ensure their tax-exempt status is upheld and to avoid penalty taxes, hospitals need to quickly re-examine their 501(r) policies in light of these final regulations and even more quickly revise them if needed. The Community Health Needs Assessment (CHNA) is where many hospitals are starting.
What/Why CHNA
Under the PPACA, tax-exempt 501(c)(3) hospitals are now required to conduct a Community Health Needs Assessment (CHNA) every three years with input from community members and health experts AND develop an implementation strategy. This painstaking process is long and detailed and with so many hospitals struggling to regulatory challenges and implications stemming from PPACA and ICD-10, the CHNA is just one more source of stress and confusion.
As a CFO, Director of PFS or Revenue Cycle Leader, it's critical you take the time to review your current CHNA report to ensure you aren't missing any deal-breaker details. (Because let's face it, not all healthcare providers may be treating this as a top priority!)
Quick (CHNA) Must-Have Checklist:
Here are the highlights you need to address:
Defining the "community" served by the hospital

Description of processes and methods to conduct a CHNA

Description of how you solicit information from the public

A thorough description of health needs

A process to define the description of resources to address how to meet these needs - Solicit your state, local or regional government

Survey the medically underserved minority

Place a policy in a statement - Written comments on CHNA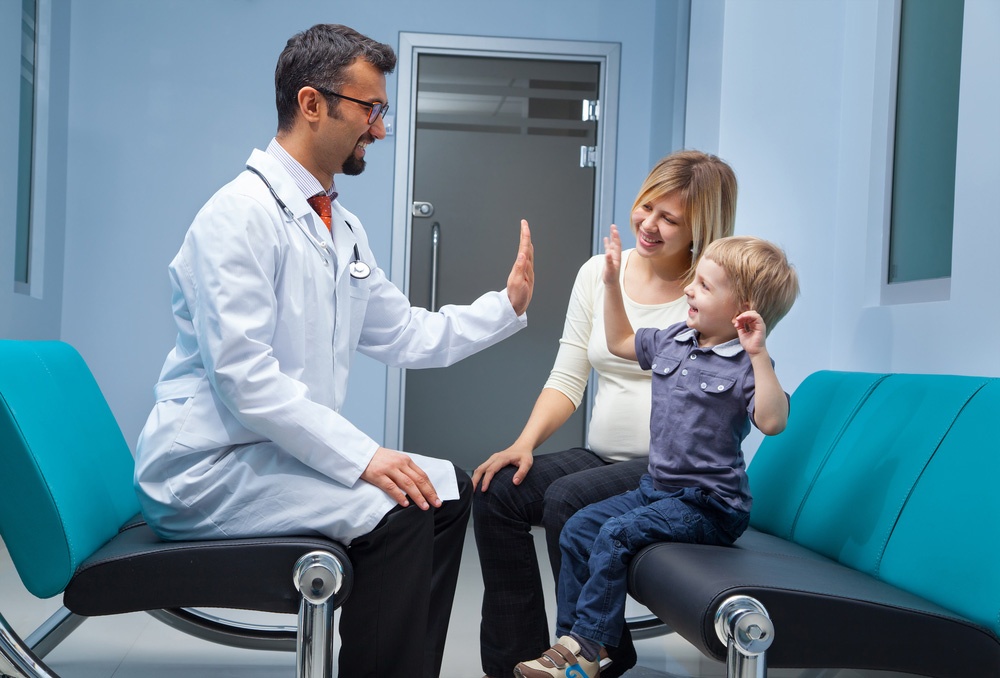 Create a rock-solid and detailed CHNA this time around will position your hospital to successfully mobilize the residents and community around you towards a greater healthcare opportunity. Your CHNA report can promote a hospital's charitable mission by ensuring it more effectively serves the needs of individuals who require financial assistance. BUT, to ensure you keep your tax-exempt status, a Community Health Needs Assessment is just one slice of the pie.
Download our free offer, "10-Step Checklist To Maintain Your Tax Exempt Status," and get familiar with the ALL the new requirements and learn how VARO Healthcare can relinquish some of the obstacles your organization faces with the tax-exempt status.
This is a 10-part series designed to support our 10-step checklist to better familiarize our readers on 501(r) tax exempt regulations. Please visit our blog often to review each blog in this series, or be sure to sign up and receive our blog notification emails.