As patients are forced to take on more of their healthcare costs, bad debt has emerged as a significant issue for healthcare providers. In 2013, America's Health Insurance Plans reported that around 15.5 million individuals are now enrolled in high-deductible plans, with about a 15% annual growth rate in the past few years. Hospitals are investing considerable time and resources into contacting patients and attempting to settle outstanding balances. Instead of focusing on improving the quality of patient care, staff members are frequently calling, emailing, and mailing overdue debtors, trying to maximize the collections process and boost ROI.
With patients now responsible for a higher percentage of out-of-pocket expenses, hospitals and medical facilities must adapt the billing process to fit the changing needs of their patients. They need to provide payment options, counsel patients at the point of service, assess their financial capacity, and invest in tools to simplify the payment process. Essentially, they need to consider a self-service patient payment portal.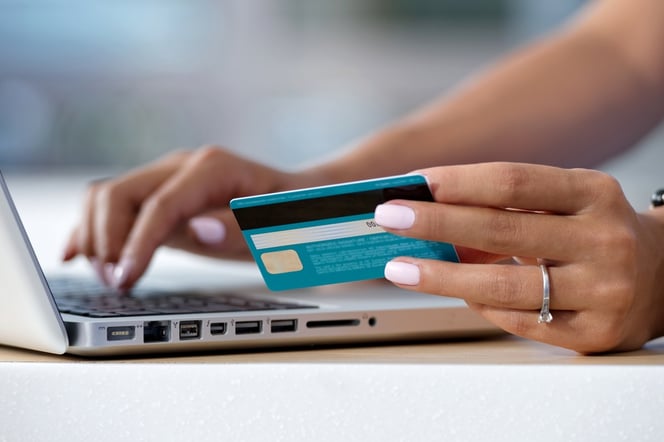 A self-service patient payment portal offers numerous benefits for medical facilities of every size and budget type. Integrating a medical billing tool will help your organization realize higher profits and improve your ROI.
Increased Patient Satisfaction
The more satisfied your patients are with their care and billing processes, the more likely they are to pay their bills in full. Utilizing innovative billing methods can engage and empower your patients.
Patients love payment portals, as they allow them to actively participate in monitoring their care. When they log into the portal, they can manage their accounts, request and schedule appointments, view lab results, update demographic information, and more. When patients are directly involved in their care, it creates a more positive patient experience and makes it easier for patients to pay their bills anywhere, anytime.
24/7 Support
With a self-service patient payment portal, healthcare services and updates are no longer determined by a facility's business hours. Patients now have access to their account management and bills 24/7, allowing them to access statements and pay bills on their schedule. This convenience factor increases the chances of your patients resolving their outstanding balances, as they no longer have to call the facility and enter a series of infuriating numeric options - a prospect no one looks forward to.
Increased Transparency
Constant back and forth between your staff members and patients can lead to miscommunication and confusion on the expected payment date or return date for a prescribed medical device. When patients have the opportunity to log onto their self-service patient payment portal, they can check any upcoming payment dates and the remaining balance. Therefore, they can identify any payment issues, or any obstacles in returning a medical device, and notify the healthcare provider ahead of time. It also provides patients with all the information they need to inform their decisions, leading to more effective collections and medical device recovery.
Eliminate Patient Calls
A self-service patient payment portal enables patients to make payments online and receive regular updates on their accounts without requiring a representative's assistance. Patients can review your payment policies, obtain contact information, and pay their medical bills all without calling your staff members. Patients will no longer have to play phone tag with medical assistants, leaving voicemails with billing questions that may or may not be answered on the same day.
By giving patients control of their healthcare data and bills, you reduce patient calls and accelerate payments. Your patients can view their visit and payment history in real time, while you can free up time your staff members spend on following up with patients.
As patients' financial burden increases, hospitals must take proactive steps to leverage technology and maximize payment collections and medical device recovery. Integrating a self-service patient payment portal will lead to a significant boost in ROI, while also keeping patients happy and simplifying the payment process.