Healthcare executives today are faced with a critical challenge: to outsource or not to outsource? It's the question on everybody's mind, and for good reason. Choosing between an outsourced or in-house revenue cycle management (RCM) solution isn't easy, and there is a lot to consider before you make your final decision.
Unfortunately, there isn't a "best fit" scenario when it comes to finding the appropriate solution, but there are plenty of warning signs to look out for in order to tell whether or not your organization is in need of an outsourced revenue cycle management solution.
Let's take a look at three of these warning signs:
Problem #1:
My team isn't managing denials with missing information effectively—or correctly.
If your organization is struggling to manage insurance denials efficiently, it might be time to look for an alternative solution. On average, each denied claim costs $25, and while that amount might not seem like much in a singular sense, just wait until those denials start piling up due to inefficient management processes.
That's why outsourcing your denial management strategy is a popular choice among healthcare organizations today. One of the major benefits of outsourcing your revenue cycle management with an effective team is the ability to rely on them, without worrying whether or not your patient information needed (PIN) denials are submitted in a timely fashion. You'll be able to sleep soundly knowing your claims are entering and exiting the system at a brisk pace. In addition, outsourcing means your organization isn't incurring the excess costs associated with hiring and managing an in-house team.
Problem #2:
My team is spending more time on their paperwork than patient care.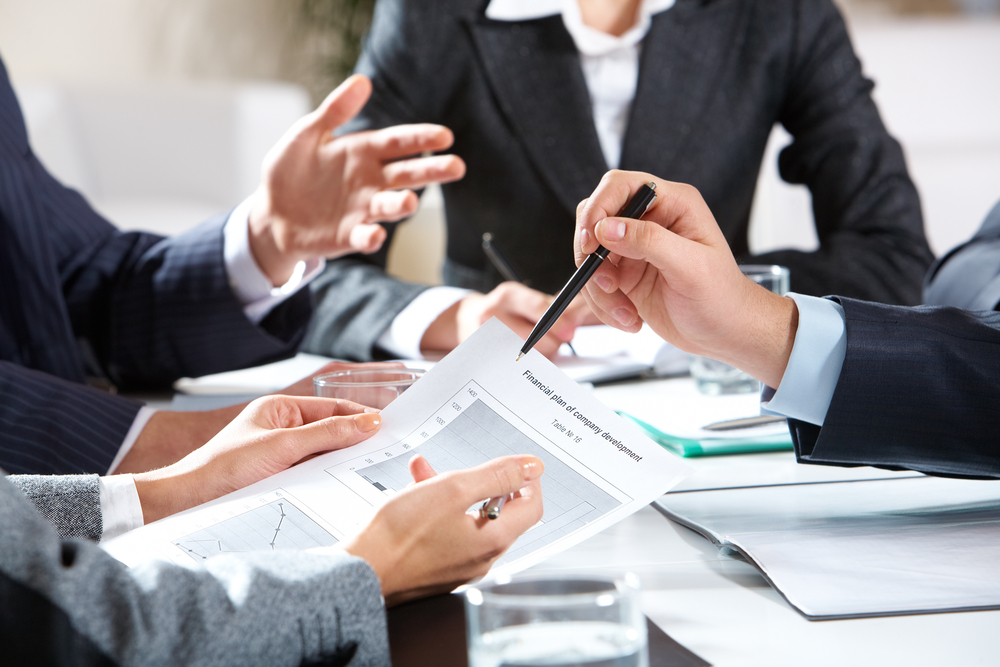 You may think your organization has a team of dedicated staff members to manage day-to-day tasks like administrative and billing, but too often, these tasks fall on the shoulders of your physicians. If that's the case for your practice, you have to ask: at what point does this funnel down to affect your patients?
Your healthcare professionals and physicians are working to help the patient after all, aren't they? So if they're spending more time filling out paperwork than providing excellent care to patients, there needs to be some adjustments on your end. And as the healthcare landscape continues to change (ICD-10 anyone?), you can expect additional work and responsibilities to fall on your physicians' heads—meaning, if your team is drowning in an excess of paperwork, you'll need an outsourced solution to help you with the extra workload.
Problem #3:
My team STILL isn't prepared to handle the changes and repercussions of ICD-10.
We know it's probably easier to ignore ICD-10 than it is to successfully prepare for its implementation—but it's coming, and it's coming soon. That includes:
ICD-10-CM: CM includes the level of detail needed for morbidity classification and diagnostics specificity in the United States. It also provides code titles and language that compliment accepted clinical practice in the US. The system consist of more than 68,000 diagnosis codes.
ICD-10-PCS: PCS was developed to capture procedure codes. This procedure coding system is much more detailed and specific than the short volume of procedure code included in ICD-9-CM. The system consists of 87,000 procedure codes.
Both of these systems were built in an effort to acquire more data about the quality of care to ensure the health system is able to track and improve patient care results. But in order to get to this level of detail, your organization needs to have experienced coders in place to handle up to 60,000 new codes that will be implemented this year alone. Do you have one on your team?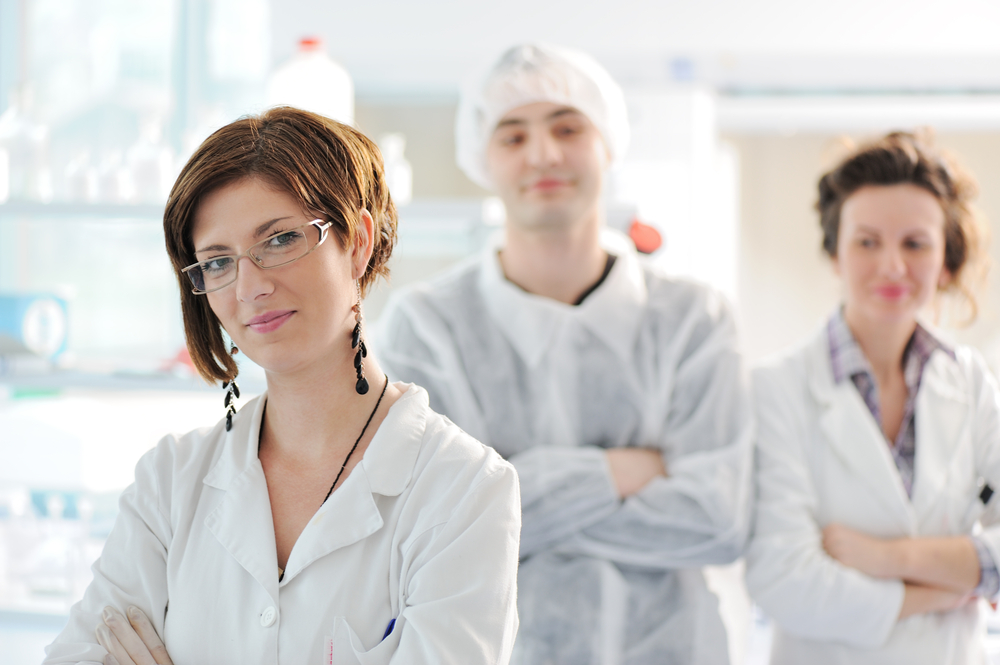 If not, you may want to consider hiring an outsourced revenue cycle management solution, one that can help relieve some of the pressure your organization faces with ICD-10 (and other industry changes) looming over the horizon. Without the need to hire or manage an internal team, a proven RCM company can help mitigate the influx of denials that are bound to happen when ICD-10 hits—especially if your current team isn't prepared to navigate these changes on their own.
How you handle these challenges is ultimately up to you. If your organization has an experienced team that can handle your revenue cycle management from top to bottom, you're on the right path! But not every hospital or practice can dedicate the time or manpower to effectively (and efficiently) manage their revenue cycle strategy, including insurance denials, patient satisfaction, and the looming difficulties of ICD-10.