Increasing collections and improving patient satisfaction might sound like two things that will never go together, but they can blend impressively well with the right revenue cycle solution.
Chances are you've been using your in-house staff, and you may think that's best, but outsourcing your collection efforts to a healthcare BPO company is the way to go when you want to keep customers happy and your bottom line looking strong.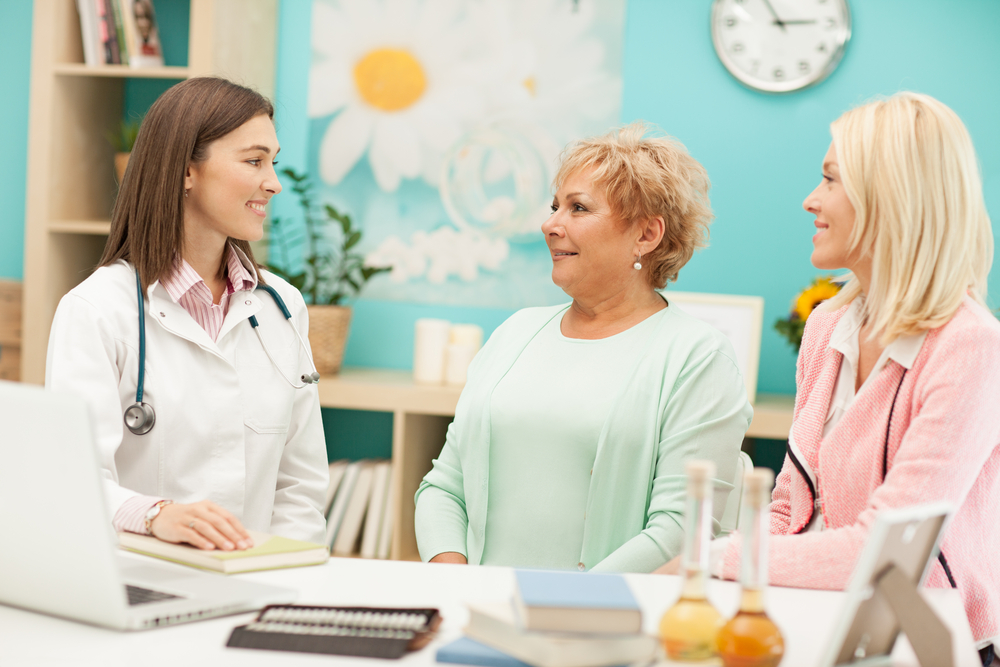 Here's what you'll get with a better collections solution:
More Compassion
Your in-house staff may not be trained on the collection procedures that get results while still being kind to patients who need to pay their bills. With a healthcare BPO company, you can be sure you're getting the right revenue cycle solutions. This can mean:
Higher levels of collections

Lower costs to collect revenue

Faster collection efforts

Better processes for keeping patients satisfied when collecting revenue
Verification of Insurance
With an in-house staff, you may think you're keeping everything close at hand, but there often aren't enough employees to handle the workload. With an outsourced solution, you won't have to worry about insurance verification. Generally, an outsourced option offers:
Confirmation of insurance

Verification of insurance to the patient

Addressing of concerns about any inaccurate or incomplete insurance information
Compliance with HIPAA
Don't just assume you're HIPAA compliant. You need to do more than just muddle through. With in-house staff, there's always the risk that your training might be inadequate. When you have the right revenue cycle solutions from an outsourced healthcare BPO company, you get:
True HIPAA compliance

Proper procedures

Well-trained employees

Continued updating to ensure continued compliance
A Pay-in-Full Option
Giving the patient the option to pay in full is best, but demanding that's what they do isn't going to be workable. If your in-house team is doing that, they aren't getting the highest number of collections and raising patient satisfaction. Switching to a healthcare BPO company can mean:
More patients who pay in full

A better understanding of why some patients don't pay

New ideas regarding how to help patients who can't pay

A discussion of other options for patient payments
Open and Honest Discussion
Not every patient realizes they have bills in collection. Sometimes bills don't get to the patient properly, or they aren't correct when they arrive. They can also get lost in the shuffle, or even ignored. Until you know why the patient hasn't paid, you don't know what can - or should - be done. Talking can offer:
Understanding for patients who didn't realize they owed money

Understanding for healthcare companies who don't know why things aren't getting paid

Ways to facilitate payment terms and other help

Sympathizing with patients who are struggling
A Recap of the Call at the End
Getting off the phone with a patient should include a wrap-up. If you don't recap the call, the patient (and you) may misunderstand something. If you're using an overworked in-house staff, those recaps aren't getting done. With an outsourced solution, the end-of-call recap can be:
A part of working with the patient

Another opportunity to get bills paid

A way to ensure clear understanding

Verification of an understanding between the patient and the healthcare company
Setting up the Next Action
Before ending the call, it's important to make sure you and the patient know what comes next. By setting up the next action, you keep the collections process moving forward. Busy in-house teams may not do that, but a healthcare BPO company will. That could mean:
A grace period

A payment in full

A payment plan

Partial or total forgiveness of debt

Another agreement made between the patient and the healthcare company
The collections experience doesn't have to be painful, and doesn't have to ruin the satisfaction of your patients. If your in-house team is overworked, frustrated, and desensitized, though, patient satisfaction can go down the drain fast.
Don't let that happen to your healthcare company. Choosing a healthcare BPO company to handle your revenue cycle is an excellent balance between patient satisfaction and an increased level of collections, improving your bottom line.