Outsourced solutions offered to hospitals by Business Process Outsourcing companies (BPOs) significantly reduce the need for in-house resources and relieve the stresses of trying to keep pace with the ever-changing healthcare landscape. Those solutions are particularly important when managing healthcare IT functions, because moving into 2015 and beyond, IT functions are changing more rapidly than ever before.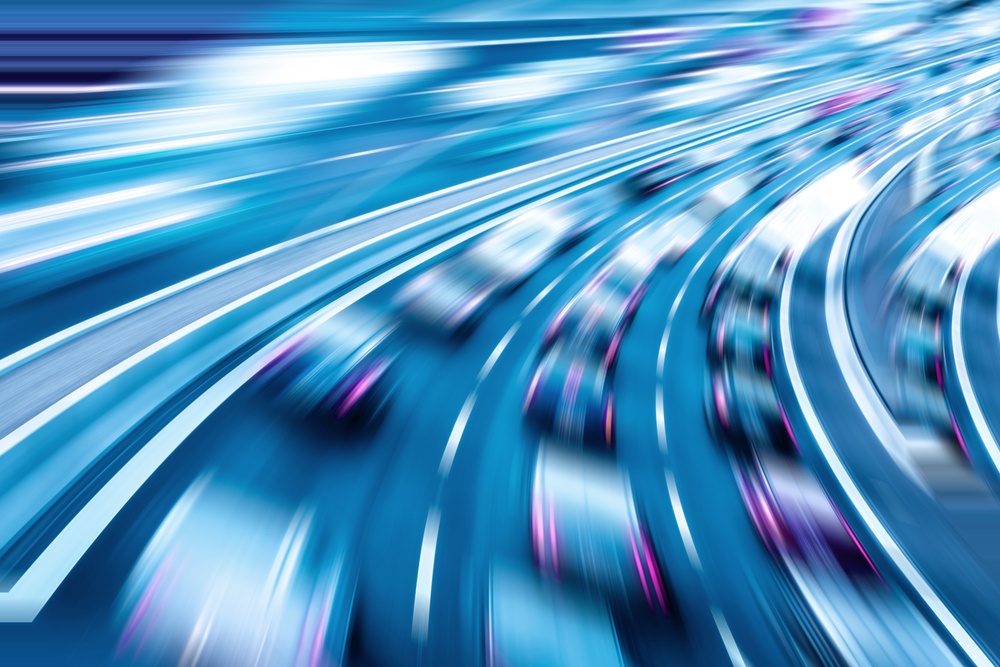 Here are five of the most significant challenges in today's healthcare environment that are being resolved by healthcare BPO companies.
1). Data Integrity
Electronic Health Record (EHR) systems make it easier to collect data, but harder to protect it. Among the concerns hospitals face in this area are:
Patient information security

Accuracy of collected information

Data entry errors

Adding patient data to the wrong file

Pre-populated fields with non-relevant data

Missing data critical to patient care
Any or all of these issues can happen, and often cause significant problems for patients and medical providers. With the laser focus of a BPO company, the risk can be mitigated and often eliminated.
2). An Outcome-Based Model
Hospitals are moving toward a model based less on high volume and more on patient outcome. Big challenges that come with that approach, including:
How to move away from fee-for-service options

How to reduce volume when services are needed

Ways to create a value-based model

How to collaborate with other organizations

What needs to be acquired to make the adjustments
Without asking hard questions and discovering the answers, hospitals will struggle to provide proper care to their patients in the future. An outsourced company provides unbiased, 3rd party perspective and guidance, so you more easily bypass political or logistical red tape and get right to solving for the patient and ultimately, your bottom line.
3). Safety Management and Recall Programs
Among the value offered by healthcare BPO companies is keeping up with recalls and other aspects of safety that could affect hospitals, medications, and equipment. This involves issues such as:
Processing received recall notices

Addressing the timeliness of a needed recall

Handling the administrative tasks necessary

Offering recall management protocols

Helping avoid patient harm through equipment failure
Many hospitals treat recalls as a burdensome administrative task, instead of a patient safety issue. Having better healthcare IT and proper procedures in place can safety is given highest priority and the quality of service you provide is unparalleled.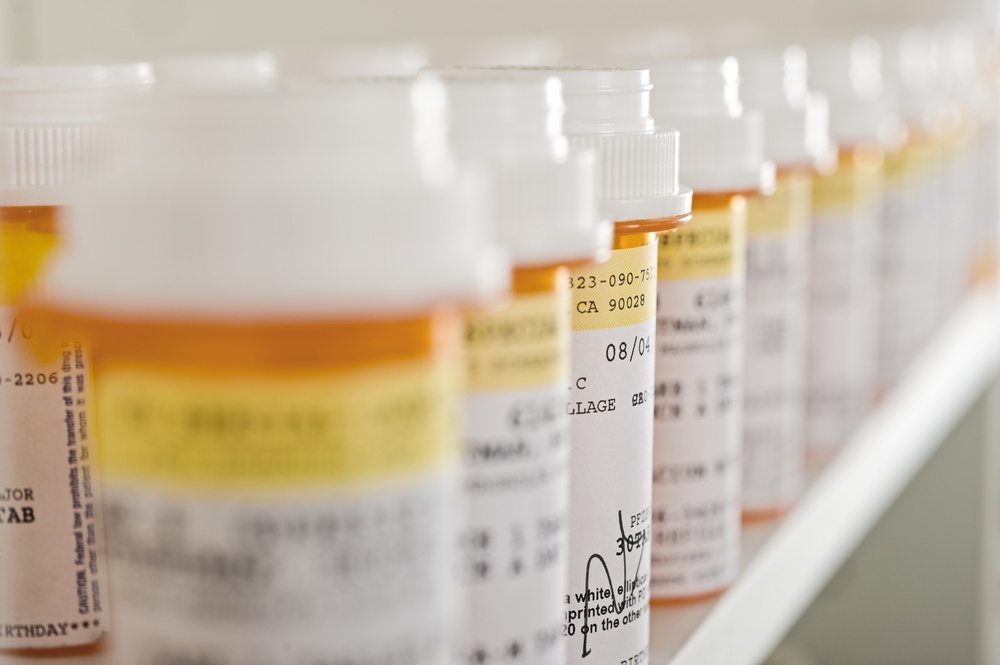 4). Hazards of Alarm Fatigue
Alarm fatigue is a very real problem plaguing many hospitals. Alarms that go off all the time tend to get ignored. Doing that can mean:
A desensitized staff

More risk to patients who need assistance

Patients not getting proper rest due to alarm noise

Alarms being actually ignored

Poorer patient outcomes and longer recovery times
Alarm fatigue is more than a safety issue - it's a matter of life and death. Alarm fatigue death lawsuits are on the rise, and a statistic from the FDA shows over 560 related alarm deaths from 2005-2008.
BPO companies help by removing the time and focus needed for RCM activities so you have more time to focus on implementing new technology solutions that prevent potentially fatal alarm fatigue issues.
5). Converting the System to ICD-10
In October of 2015 the switch to ICD-10 compliance is official (no, seriously, it's happening this time). But even with all the prep time afforded by such a lag in implementation, there are still hospitals far underprepared and unready to move forward. Fortunately, healthcare BPO companies are equipped to handle ICD-10 conversion issues such as:
Creating a project team

Building a system inventory

Gathering information for vendor-supported software

Coordinating an upgraded or replacement system

Completing the conversion
With an outsourced solution for ICD-10 concerns and other technology issues, hospitals do not need to spend time stressing about compliance or future implications of ICD-10. Instead they can move toward a better model of care, and know that their accounting practices and RCM related issues are being handled correctly.
Now you know
Once you understand your most pressing organizational, IT and RCM challenges, implementing a solution or hiring a BPO company to fix them is a logical next step. The most important thing you can remember is that you're not a man on an island. You have resources at your fingertips that can provide the help and guidance you need to successfully conquer the fast-paced industry changes you're facing every day.