4 Reasons To Update Your Revenue Cycle Management Solution
It's no surprise that many providers' revenue cycle management technology is years out of date and it's likely you're currently utilizing outdated systems that don't entail the functionality for an increasingly complex billing landscape. As a result, you're probably starting to feel (or maybe have been feeling for some time?) that your ability to accomplish the goals your job demands is suffering, inadequate or a total lost cause. And with so many CFOs and healthcare executive being forced to adopt an increasingly strategic approach, you may also be getting worried that your job security is waning. And you'd be correct to be concerned.
According to Black Book Market Research, 94% of hospital CFOs in organizations that are struggling financially found themselves in that position because of delayed or failed implementations of other systems, such as EHR. Often, investment in revenue cycle management software is put on the back burner, leaving now 61% of CFOs expecting to be fired by 2016, due to failures caused by outdated solutions, increasing regulatory changes like ICD-10, and being powerlessly stuck in fee-for-service mode for far too long.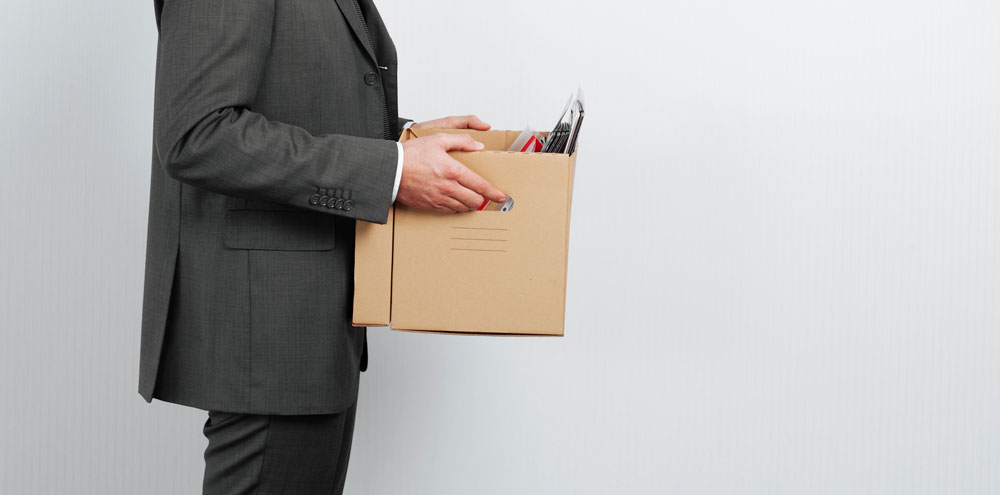 However, many hospitals are becoming aware that the technologies they deploy to manage their revenue streams must evolve. Once the negative consequences are understood, they simply have no choice but to find the resources and executive-level approval needed to implement next generation RCM solutions that will keep their organizations profitable, thriving and modern.
This transition is not always easy - and it imposes a huge repercussion on healthcare CFOs.
Updating healthcare systems is something CFOs need to take seriously today to ensure they still have a job tomorrow. Here's why:
Clinical and revenue cycle softwares are merging. Integrated systems are now preferable due to the drive for quality and better data. CFOs need to be ready for the challenges and opportunities integration produces to avoid embarrassing hiccups and capitalize on advantageous outcomes.
Hospitals facing ICD-10 coding will simply not make it very far without a streamlined RCM process because ICD-10 involves a massive undertaking of code conversion, expanding data fields, and installing brand-new compliant systems. Without ample preparation and an action plan established, CFOs can expect catastrophic result but those who've engaged in due diligence and strategic planning will clearly shine.
A touchless billing system is critical. It is no longer satisfactory to only have manual interaction. The goal for this process should strive for full-circle digitalization, from patient intake all the way down to claims adjudication. Automating as much as possible makes for a clean claim and clean claims produce quicker reimbursement.
Many private insurance plans have coinsurance models, therefore it is imperative to get the needed information from the very first patient interaction. Updated systems eliminate the need for your staff to check payer sites for claim status, allowing them to keep focus on securing payments, and swiftly addressing potential claim problems. As a result, healthcare organizations will have quicker payment and better cash flow.
Expert tip: Revenue cycle systems are ever-evolving into more sophisticated technologies and methodologies. Getting an assessment of your RCM processes no less than every other year will help you keep a close pulse on whether your organization is prepared to handle and exceed the needs of the billing workflow processes. Then, determine a rough budget estimate and implement any necessary enhancements or changes by prioritizing highest to lowest return on investment.
Revenue cycle management systems are designed to maximize the speed, precision and ultimately payment from patients and insurance providers. It's vital that your organization has a modern and updated revenue cycle solution and process, and if you don't, or think yours could be improved, consider taking the first step by partnering with a company to provide the expertise and results that will eliminate the burden and fear you may be facing in this challenging time for healthcare leaders.