If you've been following our blog, it should be of no surprise that all of us here at VARO love denial management solutions. We eat, sleep, and breathe these solutions because:
They're easy to manage (with the right process)

They reduce lost revenue (with the right support)
They also help reduce the stress, and constant back and forth between insurance carriers and hospitals. In fact, by this point, you might be used to that hassle—but with a proven solution at your fingertips (especially one you're able to outsource), your organization will reap lucrative rewards.
So you know why we love denial management solutions…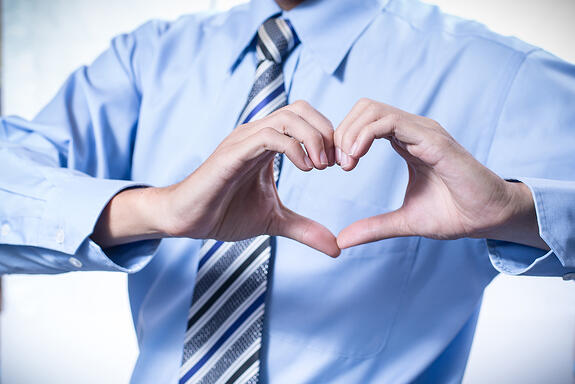 But Why Should YOU Love Denial Management Solutions?
No matter if it's a repeat claim, missing information, or coverage expirations, insurance denials are a pain in the butt—your butt, specifically. But denial management solutions will relieve that pain and stress, leaving you with the following:
Decreased Costs
Without the need to hire and manage your own internal team of denial specialists, a third party outsource vendor will save time and money while improving your collections results. Oftentimes, these third-party vendors are made up of specialized support teams that are skilled in negotiation and navigating the complexities of the insurance system. It also means your team members can spend more time on more profitable operations, as denied claims only make up for a small percent of annual revenue.
Increased Revenue
Since you aren't leaving millions of incomplete or unapproved claims on the table anymore, you'll be pulling in profits faster and more efficiently than ever! Outsourcing denials increase cash flow, as there's no longer a need to send claims to bad debt for patient payments or mark them as write offs. Remember, even the smallest patient accounts can add up.
"Don't fall into the poor practice of focusing so hard on the larger patient account, that you neglect to notice the mounting small $ patient accounts. By also going after the smaller accounts, collecting co-pays, and by offering your patients several methods and options for payment, your hospital will experience an increase in profitability."
Improved Patient Satisfaction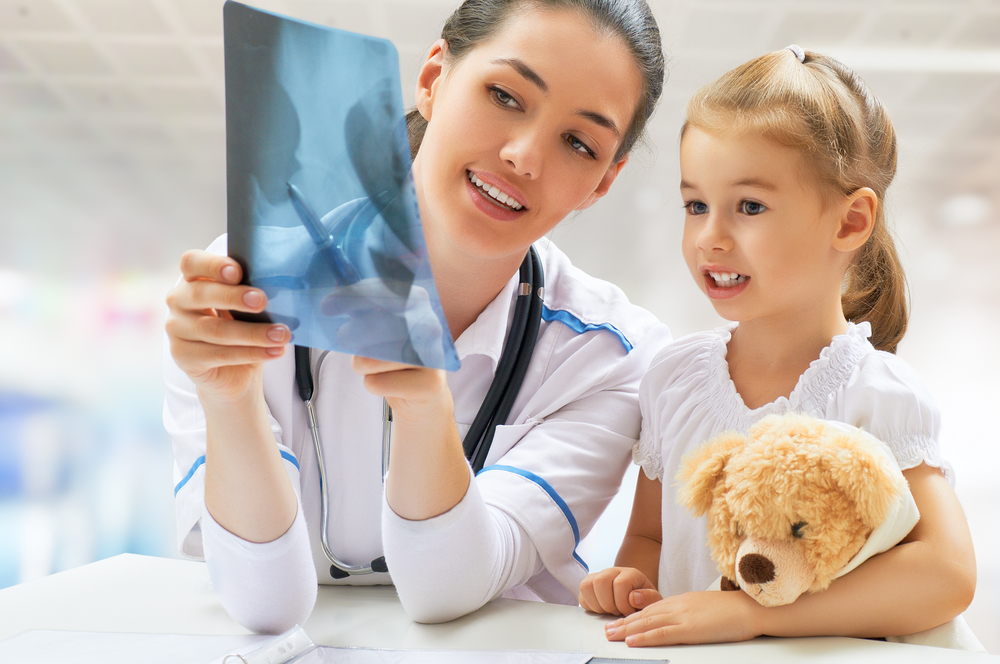 Your organization is busy and you may not have time to handle your backlogged claim denials. But that doesn't mean your team should slack on ensuring the highest level of patient satisfaction. Many high-quality denial management solutions are able to work with the payer directly, educating the patient through the use of highly trained customer support representatives. This way, patients will have a better understanding of the denial process moving forward—and a better experience using your services.
Preventative Strategies
Completing and collecting previously denied claims is important. But why not prevent these denials before they even happen? The most reputable denial management solutions are able to analyze the trends that are giving you the most friction and minimize the future frequency of your most common insurance claim denials. Getting a head start on your denials is one of the best ways to enhance revenue and decrease excess costs, and the best denial management solutions provide the ability to:
track and manage follow ups

reduce bad debt accounts

improve cashflow

identify root causes for denied claims
Why Does All Of This Matter?
Having a solid solution for handling claim denials is more than just collecting what is owed to you. Sure, the top denial management solutions are able to maximize collections, but it's also about educating your patients and establishing your organization as a leader in the industry. For many patients, claim denials can be frustrating and over-complicated—especially if they don't know a lot about insurance claims or owe a ton of money!
By providing your patients with helpful solutions and guidance throughout this process, you're showing commitment to solving their problems. When patients feel cared for, your opportunity for patient retention increases dramatically. With denial management solutions, you're able to improve patient satisfaction and increase claim reimbursements—and what could be better than more customers and more money?