It's Been a Crazy Year
The thought of reimbursement reductions coupled with the threat of ICD-10 preparedness (or lack thereof) in 2015 has created a healthcare environment that leaves much to be desired. At this point in Q4 you've been trying, maybe even agonizing, all year to reduce expenses, increase patient retention and maximize your patient and payer collections- all without compromising quality of care. Ring a bell?
You get an A+ for effort, but unless you've implemented or considered an outsourced revenue cycle solution for self pay patient and insurance collections, you're leaving opportunity on the table. The problem with trying to improve your bottom line without the help of outside revenue cycle management (RCM) specialists is that your internal staff is likely stretched too thin already.
If you want to improve your bottom line, you can't hire additional staff because reducing administrative costs is the name of the game. And you can't rely on current staff to magically get better at their jobs overnight (this would require costly training). Hospital admin costs in the U.S. are on the rise, largely due to the complexities of payment, billing, and financing. This is why partnerships between Healthcare business process outsourcing (BPO) companies and hospitals are so successful- you get the benefits of an expertly trained RCM team without any of the overhead costs.
Kudos if you've already figured this out- if you haven't, the New Year presents a perfect opportunity for change. Here are 3 of the top reasons hospitals and healthcare systems should be leveraging the support of revenue cycle services in 2015:
1) Expense Reduction is Mandatory
As your insurance reimbursements are diminishing and the ones being paid are taking longer and longer to collect, you might have considered allocating more internal resources to tracking down early out patient A/R. It's money you're due and you need it in the door to effectively run your organization right? But that poses a costly, time-suck of a challenge as more than 45% of patients wait at least a month before paying medical bills.
The better solution is removing this game of cat and mouse from your internal team.
By outsourcing revenue cycle tasks like inbound and outbound call center staff, statement generation and payment processing, you can reduce your staff and/or perhaps reassign current staff members to other areas of your organization that need heightened attention (such as ICD-10 training, etc).
This reduced dependency on internal staff will lead to other cost reductions, such as:
Training

Building and Space

Human Resources

Employee Benefits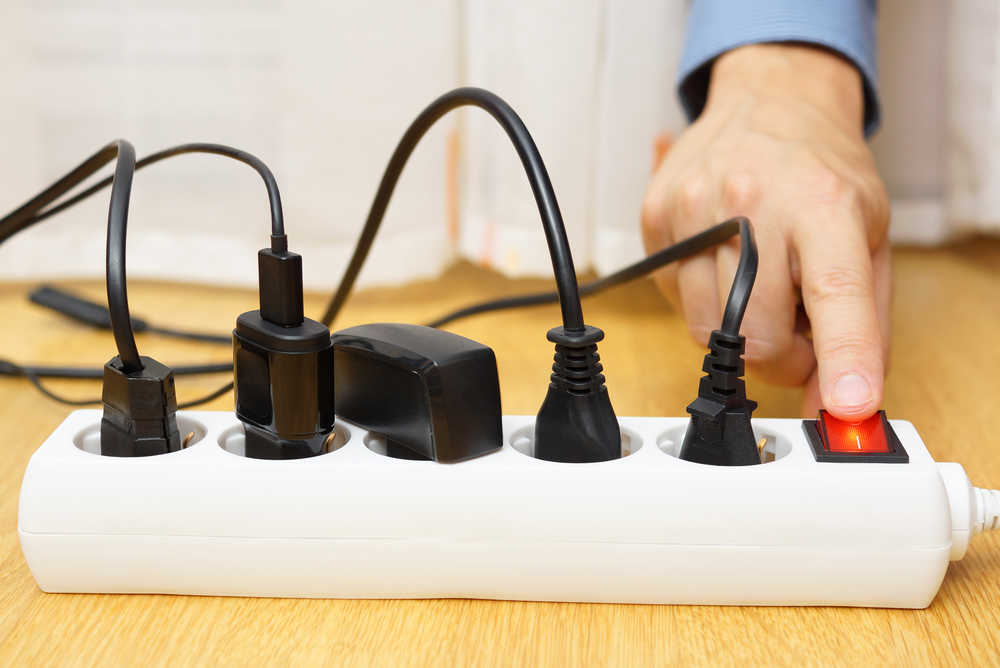 Times have changed and healthcare CFOs can no longer focus just on the top line. Reducing expenses is the only way to maintain or grow profitability.
2) Increased Emphasis on Patient Satisfaction/Retention
By reducing these operational costs you can begin to focus on what's really important: making your patients happy by delivering a superior patient experience. When you eliminate unnecessary areas of overhead, you can reallocate those funds to areas that directly impact the patient- improving staff morale, quality of equipment and technology, facility appearance and functionality, wait times and even food quality.
In addition to boasting state of the art revenue cycle technology solutions and processes, outsourced RCM vendors respect and care for your patients with the same standards of service that you do (and in some cases, even better!). They'll treat your patients with the same quality of care you demand from your staff, ensuring that the payment collection process doesn't poison the patient experience you're trying so hard to enhance.
When it comes to getting you paid without aggravating your customers, BPO companies know the importance of:
Kindness

Empathy

Patience

Understanding

Polite persistence

Negotiation Techniques

Creative Payment Options
No one likes paying medical bills. This is why top notch customer service must be the expectation in order to properly manage front-end collections. In today's value-based healthcare environment, quality of customer service can help you to stand out against the competition.
3) Maximum Patient-Pay Receivables Must Be Collected
An early out collections vendor bases its approach to account receivables on three things to maximize self pay collections:
People - Each member of the customer service call center team is well-trained in negotiating, problem solving and empathy. They create positive relationships with patients by suggesting creative payment techniques, helping them uncover insurance monies owed to them, and making them feel dignified.

Technology - New high-volume calling technology is used to maximize and optimize the effects of both inbound and outbound self-pay and insurance collections calling campaigns.

Management and Reporting- The best outsourced revenue cycle services vendors have a team of managers who diligently track and report on results. RCM management teams (like any good management staff) pay close attention to the numbers that prove ROI and share them with you so you feel confident in the solution:

- Total Accounts: Collected Accounts Ratio
- Daily Call Activity
- Call Complaint Metrics
- Month over Month & Year over Year Collection Rates


- Fees vs. Payments
BPO companies have one job- that's getting you paid. Their focus isn't diluted by a myriad of other organizational responsibilities, and the healthcare organizations who use them are happily reaping the benefits.