We've heard rumors of CFOs losing sleep over ICD-10.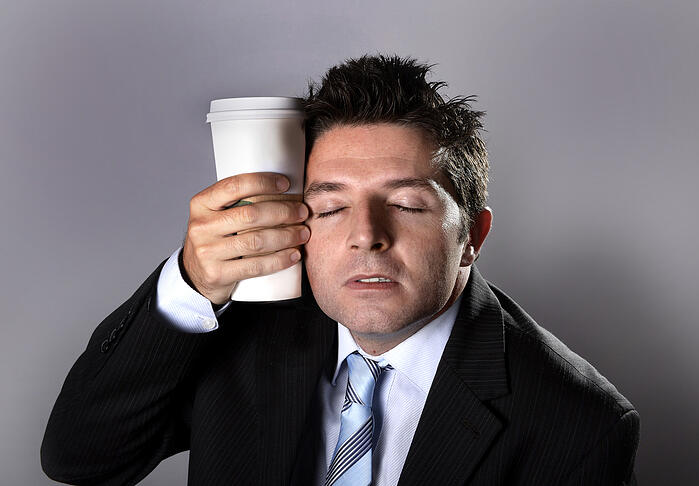 If the rumors are true, you may be reading this with a strong cup of coffee in your hand, even though it's 3pm in the afternoon. Don't let the fear of reimbursement reductions (or even a full temporary halt) of your revenue stream keep you up at night. It's time to start finding any optimism you can muster about ICD-10, starting with the fact that the implementation date has finally been finalized (for the second time). So pour out that lukewarm cup of coffee you've been nursing and start addressing how you can provide your staff with the resources needed to cope with the post-ICD10 landscape.

The ICD-10 countdown now clocks in at under a year (October 1st, 2015 to be exact). Its arrival has potential to cause quite the intrusion, creating an insurmountable level of financial and logistical headaches as healthcare networks across the country try submitting insurance reimbursement claims for exponentially increased and granular billing codes. Insurance providers have invested big bucks to make you believe transitioning from ICD-9 will be painless as evidenced by marketing materials like this, but even if you're feeling calm and collected there's huge value in having a transition plan to help you avoid inevitable pitfalls.
Breathe in, Breathe Out
But maybe you're not calm and you're dreading ICD-10 onset. Your organization may have even stopped training and preparing the first time ICD-10 got pushed back, which now has you grimly positioned behind the eightball. Now October 2015 is looming and next year's holiday season looks more hectic than even before. You can stop panicking. You can stop what-iffing. There is a simple solution to side-stepping imminent ICD-10 drama - revenue cycle outsourcing.
Your revenue cycle is the lifeblood of the organization. Transitioning your RCM activities like patient and insurance collections, statement generation and payment processing is an immediate way to impact your bottom line. Hospitals and large practices nationwide are engaging in successful outsourcing strategies that bring in millions of additional front-end revenue on a monthly basis.
And if you're thinking this all sounds great but can't handle the thought of yet one more "thing" added to your plate, it's important to note that implementing a revenue cycle outsourcing solution requires almost no effort on your part.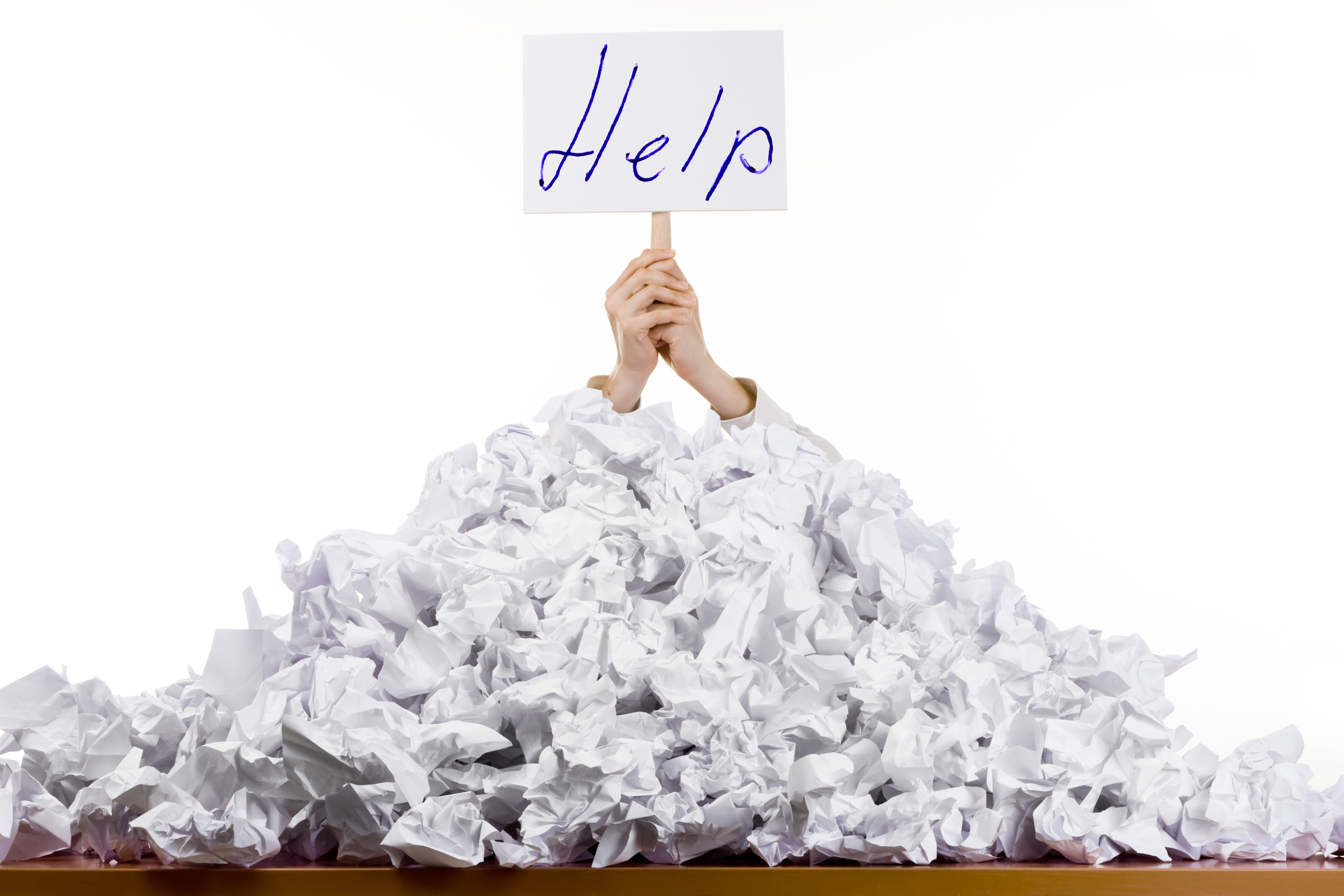 Here are 4 ways BPO and CBO companies (business process outsourcing and central business office) do to relieve the financial and logistical stress of ICD-10 while giving you the optimum time for training.
1. Maximize patient-pay collections and improve patient satisfaction with healthcare BPO companies that have A/R representatives armed to the teeth with:
advanced negotiation skills training to ensure they collect the money you're owed
patient satisfaction drives everything from retention and repeat business to levels of Medicare reimbursements

good outsourcing teams takes patient happiness seriously - every interaction with a patient is an opportunity to treat them with respect they'll remember bolster your brand reputation
2. Expert 3rd Party Payer/Insurance Collections are essential to minimizing ICD-10 financial woes.
full service BPOs should have a separate insurance division, specially trained to uncover/recover every insurance dollar owed to you.

insurance teams understand the complexities of the health insurance ecosystem

result is an expert ability to get you paid while reducing the patient's financial burden

more $$, happier patient- that's what you call a win-win
3. Slashing Administrative Costs -
Hospitals are doing anything they can do reduce admin costs. From
weighing food to reduce waste to requiring a smoke-free workplace
, hospital executives are fighting for ways to positively impact the bottom line. And while food wastage is bad and a smoke-free staff is a great thing, the best way to quickly reduce administrative costs is:
letting an expert handle your revenue cycle activities

employing, training, and managing an effective internal team is expensive- outsourcing eliminates those costs

reputable BPO Companies only charge you if they're hitting your RCM goals
4. The Full Monty Suite of Services - So much more than a just a call center,
BPO companies can take the full burden of revenue cycle tasks off your plate. They'll:
generate and issue statements under your brand

provide private lockboxes for collecting payments

process patient payments for you

manage denial claims

set up a private, 24/7 web-pay client portal
As the logistical implications of ICD-10 begin, you'll have enough on your plate as is. The last thing you should be worrying about is issuing statements and processing payment. For an outsourced partner however it's not an afterthought, it's just part of an end-to-end revenue cycle solution.
The bottom line on your bottom line
Outsourced revenue cycle services can improve it significantly. It's not common that a solution makes so much sense and is so easy to implement, but outsourcing your revenue cycle activities is a no-brainer. Contact VARO Healthcare to learn how you can avoid the ICD-10 challenges looming for 2015.