Financial woes were a common resonating theme throughout the healthcare industry in 2014 and all signs are pointing to a 2015 that follows the same trend. Healthcare organizations are being forced to reestablish budgets and rearrange strategies largely in part to the following:
new payment procedures

challenges associated with ICD-10

healthcare reform

changing regulations
Organization leaders must search out the new waves of services and solutions that can help them to maintain the same standard of patient satisfaction with far less resources at their disposal. In 2015, finding new ways to do business will be critical to your organization's success.
Here are 5 healthcare revenue cycle services you can't afford to pass up:
3rd Party Payer/Insurance Collections
Problem: No one likes paying bills and the same holds true for your patients. When you can help them reduce the amount they owe, they're more likely to pay. So how do we reduce the amount the patient owes?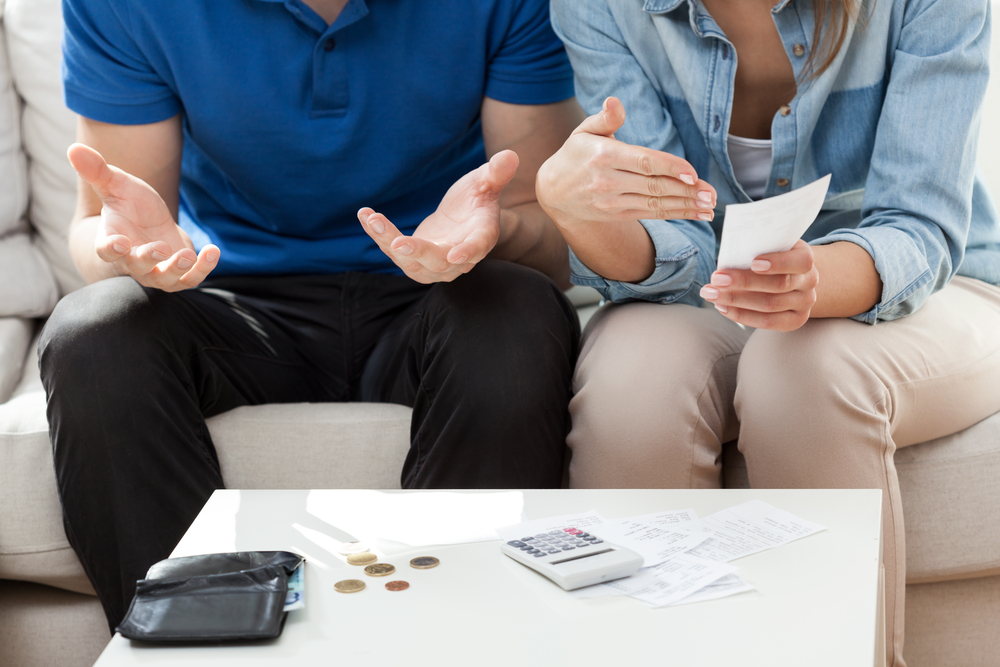 Solution: With the help of an experienced insurance team. Teams such as these are experts at collecting unfound money from the patient's insurance company. At the end of the day you're left with less to collect and more satisfied patients.
Patient Contact Management
Problem: Insurance companies are getting very picky when it comes to paying out reimbursements and it seems like it's only going to get worse as the year progresses. Insurance companies may withhold reimbursements for such minor reasons as a missing zip code on a patient's record.
Solution: In order to process claims in a more effective, productive manner, you should rely on a competent Patient Contact Management team. These teams are specially trained to call patients and obtain all relevant information needed in order to complete transactions at a much higher rate of efficiency.
Problem: Statement generation can be a big pain in the butt. If you're managing this job internally you can surely attest to the hefty amount of resources it takes to create and issue your necessary statements—as well as the time it takes to do the job right.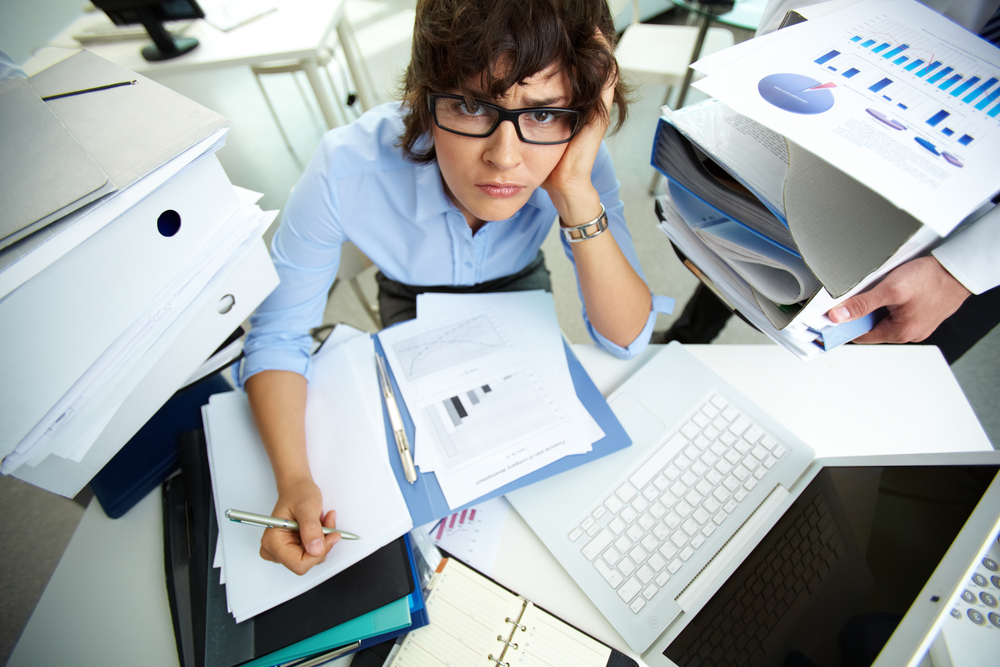 Solution: If you're working with a full service Business Process Outsourcing (BPO) company, they'll be able to offer a statement generation service that guarantees your statements will be sent out on time, every time, free of charge. After all, you have better uses for your time than worrying about whether or not your statements were sent on time.
Early Out Collections/Self-pay Collections
Problem: You're not conquering finances with an abacus, so why would you dive into 2015 without the right tools to implement an effective patient pay strategy? The answer is, you wouldn't, so you should be leveraging high-performance collection software to make your process more profitable.
Solution: By utilizing tools that have been designed to make the job easier, you'll be able to constantly deliver higher results. Not only that, but your team will thank you for making it easier to focus their time on collecting higher third party balances.
Problem: Delayed payments. Nothing throws off the numbers like delayed payments. In 2015 make sure that you have a proper payment processing service in place so that you can ensure that your payments are received (online or through the mail) within 48 hours. This is important, as getting your money quickly, without delay, is essential to your revenue cycle.
Solution: With an experienced payment processing service, you can rely on your collections process, knowing payments will be collected and received within 48 hours. This can also relieve pressures in other areas of your organization, keeping everything automated and more cost effective. It's an important piece of the revenue cycle, so don't skimp on this service!
In the past, your organization may have been able to handle revenue cycle management on its own, but with so many complexities and challenges facing you in 2015, you can't afford to go it alone. New regulations and changes coming each month, be as prepared as possible for the challenges ahead. --and we want your organization to be as strong as possible, and using an outsourced vendor makes that happen! As changes and challenges appear, stay in control and ahead of the game-- you've got a lot of people counting on you!
Research these new services and solutions, and find the ones that will help your organization succeed, without the need for increased resources or growing pains that come with them.