It's no secret that medical coding is about to get much more complicated.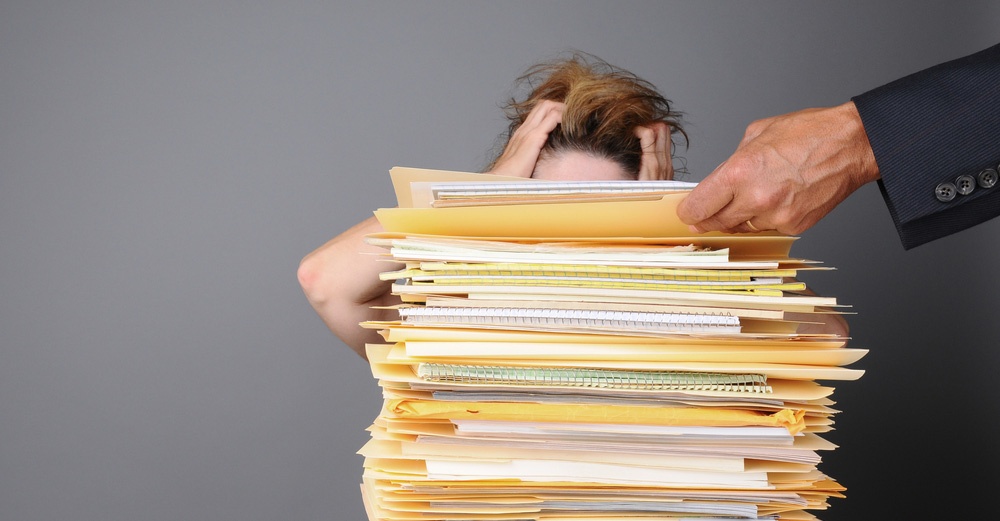 Let's be honest, while the medical billing system is great for the insurance companies and HMO's, the sheer volume and various combinations of medical billing codes make it undeniably challenging for coders and physicians. In fact, they could probably jot down an interminable list of challenges without hesitation including:
Not coding at the highest level

Bad/missing documentation

Lack of access to the provider

Failure to use updated code templates

Under and over coding
The biggest challenge that will take effect this year is the transition from ICD-9 to ICD-10. This switch means that the number of diagnosis codes will increase nearly fivefold, and an increase in codes has the potential to decrease earnings. Why? Denials! Confusion is bound to arise for coders who are not adequately trained on these new codes and training hasn't been a main priority because the deadline for ICD-10 has been pushed back so many times.
The criticality of a healthy bottom line, coupled with the challenges powered by ICD-10, place the importance of medical coders at the forefront of the financial equation. Because in reality, the question is how a less-than-perfect command of ICD-10 coding and documentation will affect practice revenues during the transition period of learning the new codes, which vary from hospital to hospital, state to state and specialty to specialty.
So, how can a healthcare CFO prepare?
Digging through the code is certainly going to be top of mind and a main priority. Therefore, partnering with a company that specializes in denial management services is imperative to help align your organization with professionals that will free you from the headache of cleaning up after a coding mistake is made.
Why partner now?
Researching the right partner can take time and with an already frazzled team sifting through ICD-10 codes, training and ensuring accuracy, you and your team may not have the time to give towards researching that partner with 100% focus. Therefore, partnering needs to happen TODAY before tomorrow's complications arise.
The billing rules are changing rapidly and becoming a frustrating minefield for an in-house billing staff to navigate. A good partner would free you from much administrative work, decrease your expenses and improve your overall cash flow.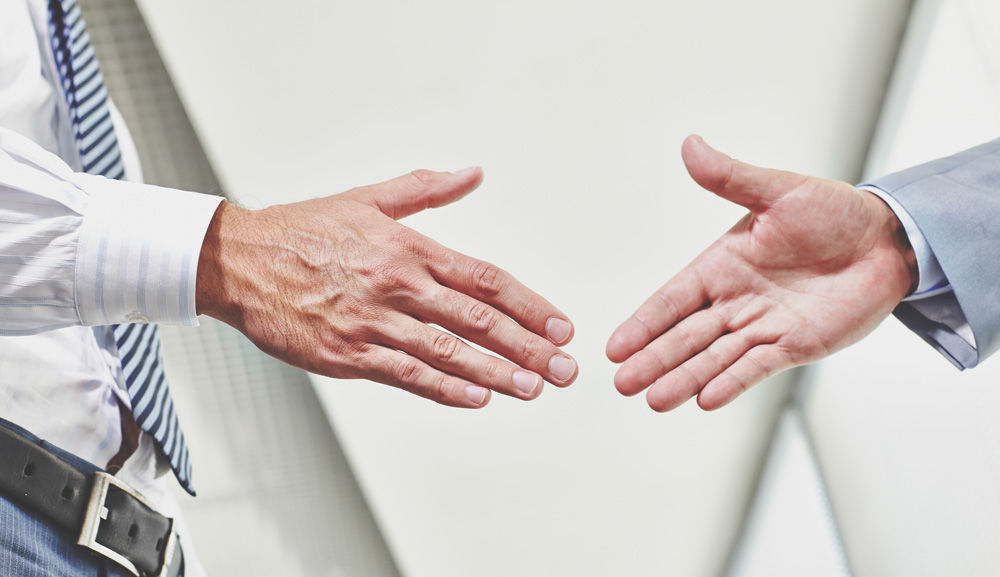 Although VARO Healthcare cannot assist in medical coding, we can come to the rescue when a claim is denied. Partnering with a company like VARO today will help relieve some of the headache and clean up after claims are denied. If you are looking for more information on the challenges of ICD-10, we recommend downloading our free guide! If you want to discuss how VARO Healthcare can benefit as a partner, schedule a no-risk consultation and get all of your questions answered!