No one likes to handle incomplete insurance claims. Not you—or us, frankly. But you know what's 1,000x more annoying than managing denied claims? Losing out on time and money because you don't have proven denial management solutions in place to handle those unpaid insurance claims—that's what.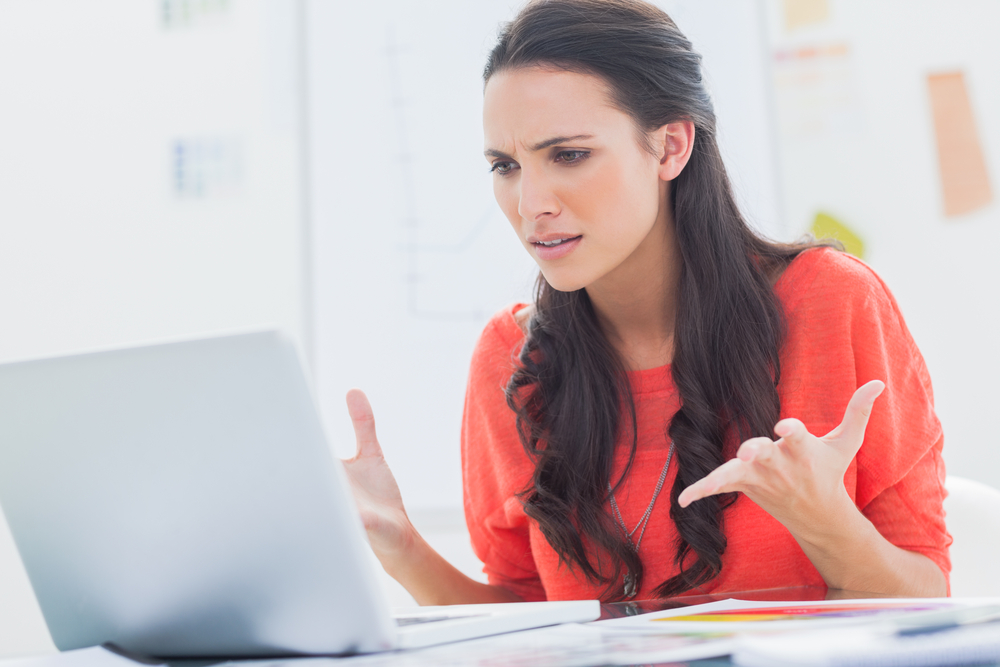 As you know, insurance claim denials are a hindrance to your organization. Not only are they labor intensive, they also WASTE TIME, making it difficult to focus your staff's attention on front-end collections and other internal priorities that take precedence. In fact, most of these denials are wholly preventable—just look at the top five reasons these denials keep happening:
Missing or lack of information

Duplicate claim submissions

Expired insurance eligibility

No/limited insurance coverage

Expired claim submission timeframe
But when you outsource an effective denial management solution, you don't have to worry about denials and what/when/why they happen. Instead you can focus on important strategic responsibilities someone in your position should be:
1. Patient Satisfaction
When you aren't wasting time worrying about how your team is handling missing claim information, you can instead devote attention to improving patient satisfaction (and the increased reimbursements that come with it!). After all, you're only as good as the last patient says you are. Patient satisfaction is an always-important goal and it's becoming even more important each and every day. When analyzing the effectiveness of your hospital or practice, delivering an exceptional patient experience is paramount to the overall success of your organization.
Eliminate the pains of denial management, and you'll be able to focus time and resources on improving areas of patient interest, including:
Elevated staff morale/happiness

Hiring more qualified staff

Quality of technology/equipment

Facilities and organization appearance

Service quality and wait times
2. Strategic Role Shifting
2015 will be a transformative year for the healthcare industry, with many changes, revisions, and new services just around the corner. But these changes won't just affect rules and regulations—they'll affect the roles of CFOs and healthcare executives everywhere.
Healthcare CFOs will soon be tasked with taking on a more strategic role within their organization—one that is concerned with risk management and patient satisfaction over fee-based services. Now that hospitals have a higher stake in the efficiency and image of their brand and service, CFOs need to evolve their traditional thought process to include strategies for providing the highest quality of care possible, while lowering wait lines and unnecessary emergency room visits.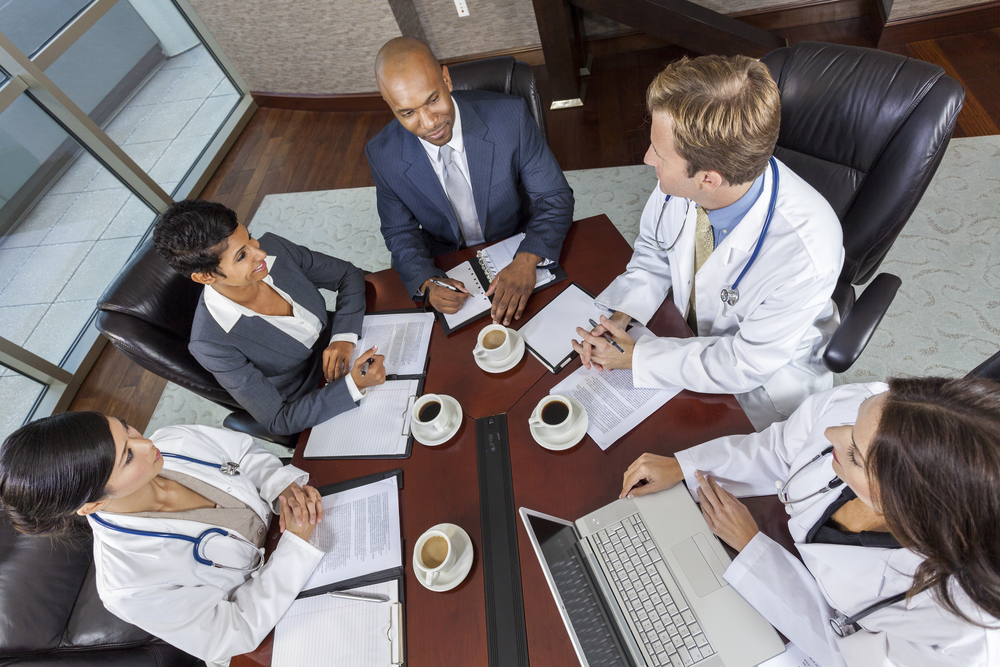 The trick now is finding a way to meet in the middle. How do you reduce risk and improve quality care without spending excess money, especially with waning reimbursement rates trickling down to your organization? These are questions you'll soon have to ask, and fumbling around with an unproven denial management strategy might put you—and your team—at risk of inefficiency on every front. . That's why many organizations are looking toward outsourced denial management services, in order to free up their team to navigate the challenges and profitable opportunities ahead.
3. Maximizing Patient Collections
When you outsource a team to handle your denial management challenges, it's one less thing to worry about… and that "one less thing" is a BIG thing. But insurance claim denials aren't the only opportunities for collecting past-due revenue for your organization, and when you don't have to worry about insurance denials, it gives you and your team ample time to establish a strategy to further maximize your collections process.
There are many ways your organization can improve and maximize patient collections, like:
Giving patients other payment options, including web portals to pay bills online

Streamlining your payment policy with clear, concise language so there aren't surprises and patients know what is expected of them

Providing employees with worthwhile incentives to boost collections rates

Outsourcing collections through an experienced 3rd party BPO company focused on patient satisfaction, retention, and collections rates
All of these options can work to improve your collections rates. Just be sure you choose the solution that provides the most value to your organization, whether it's time, money, or both.
By adopting a proven denial management solution, you'll have more time to focus on improving patient satisfaction, the changing role of the CFO (among other hospital finance officials), and maximizing collections via other solutions and strategies.
And while you and your team are working through these new strategies, your denial management team will be increasing your revenue while educating your patients on how to avoid future claim denials. That way, you'll have more revenue coming in, and less claim denials down the road.