So you and your team finally have the right denial management solution in place… congrats! I'm sure it took some heavy thinking to get it in a good place—one that improves claim reimbursements and patient satisfaction (the good solutions do)! But, just because you have a strong strategy on paper doesn't mean your work is over.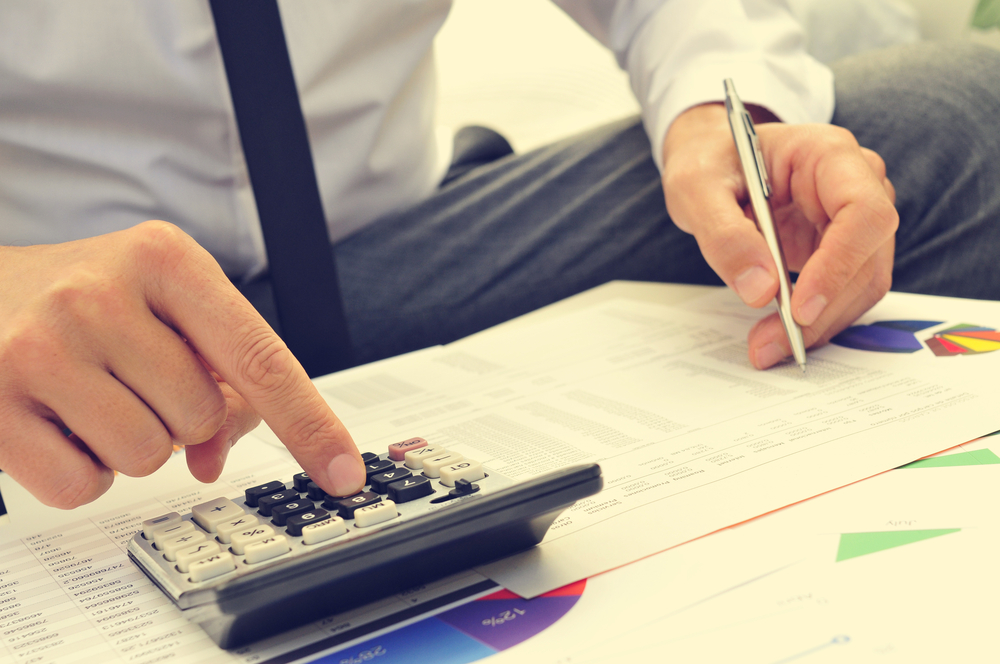 In order to get the most out of your denial management strategy, you'll need to keep tweaking and altering it in order to figure out what works best for your healthcare organization. Let's take a look at three quick ways to help keep your denial management strategy on the right track in 2015.
What Are Some Quick Fixes For Your Denial Management Strategy?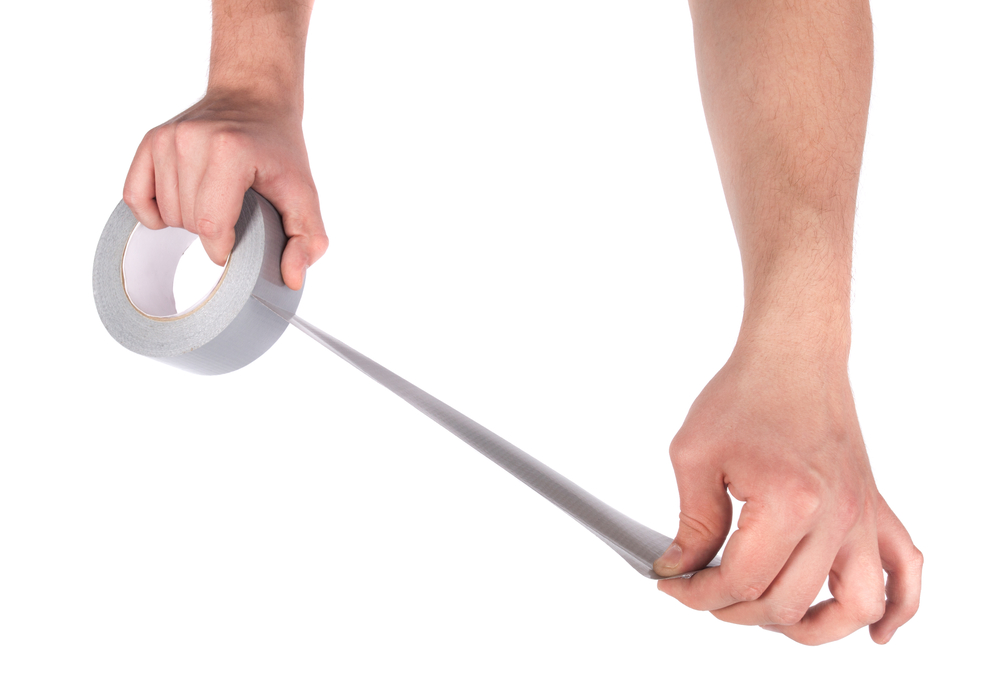 Keep An Eye On Your Progress
Tracking your successes and failures is the key to establishing an effective strategy for the future. Using these analytics, CFOs can determine which areas of their hospital or organization need the most attention, and which are running smoothly. Ask yourself questions like:
Who are my top offenders?

What can I do to maximize denial revenue?

Where are these denials most frequent?

Why are my claims expiring?
Playing the guessing game doesn't help any organization, and having the stats to back up the success of your strategy can mean all the difference in increasing your reimbursement rates. And losing out on revenue you're owed without knowing why isn't a conversation anyone wants to have.
Research Organizational Trends
There are plenty of trends we see when it comes to denial management, but those trends vary for each organization. Following best practices can only get you so far, especially if your needs are different than the needs of other healthcare organizations. What you should be doing is using your analytics from above to keep an eye on any trends you see within your insurance denials.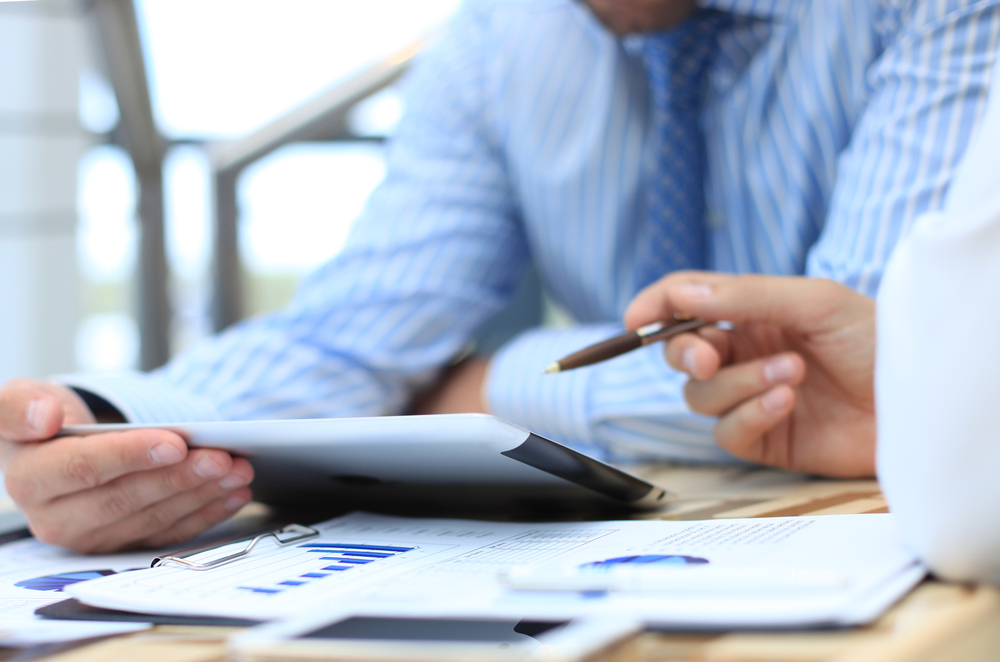 If you can pick up on problems before they happen, you'll be able to efficiently resolve them before they waste your time and money. Keeping track of denial management trends can also help nip smaller issues in the bud before they bloom into full-fledged problems.
Keep Insurance Denials Moving
If you're hoping to establish an effective denial management solution, you need to be sure your strategy is efficient when it comes to time and process. Gone are the days of week-old claims piling up in you queue. Every new insurance denial that enters your healthcare organization should be out the door within a week if you want your new strategy to be successful.
Establish a system that allows you to easily track your claims as they enter and leave your system. This way, you'll have a clear understanding of how long claims have been waiting for your input. In fact, many insurance agencies place aggressive expirations on denials, and having a system in place to counteract this ensures you won't be leaving any money on the table.
What To Do Moving Forward?
With an organized denial management strategy in place—and continuous checks and balances to test its efficiency—your healthcare organization will be able to maximize your collections rates and improve patient satisfaction without spending an arm and a leg to manage it.