The healthcare landscape is constantly changing in both technology and practices—and it can be hard to keep up with the whirlwind of new information.
Whether it's the new IDC-10 regulations, new health systems, or new pains from attempting to juggle these challenges all at once, 2015 looks to be a challenging year for healthcare CFOs, and many are expressing their dread over the year to come. It's critical that you're able to conquer these new challenges, and can focus on successfully maneuvering these new roles and responsibilities.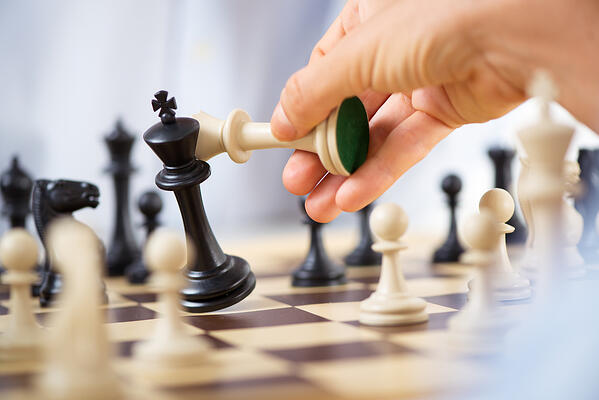 But, in order to do this, you'll need to prepare for these challenges ahead of time, and one of the ways you can do that is by looking into revenue cycle solutions that can ultimately save you time, headaches, and revenue.
Let's take a look at some of the top challenges healthcare CFOs are facing in 2015—and beyond.
1.
The Transformation of the CFO's Role
The Problem:
The changes to the healthcare system also affect the way hospital CFOs spend their time, with organizations looking to improve healthcare quality and affordability. This means, CFO's need to be more strategic in the way they handle the financial concerns of their patients in order to provide a stable plan of attack. From changing reimbursement levels, to new rules and regulations, CFOs need to be able to focus their time on these new challenges--including the best way to solve them.
The Solution:
As Hospital CFO's roles change, finding the right revenue cycle solution is more important than ever before. With new challenges to focus on, revenue cycle solutions are able to aid:
time consumption

management processes

patient servicing

overhead

financial decisions
By eliminating some of these activities from your day, you'll have more time to focus on these new regulations and strategies for handling the year ahead.
2.
IDC-10 Is Heading Your Way
The Problem:
Not that you've forgotten, right? Obviously, hospitals were given extra time (thanks to some delays) to prepare for IDC-10, but have they really? Most financial leaders are concerned by the indirect costs associated with IDC-10, with a wide range in prices based on practice size… and those concerns don't appear to be dissipating any time soon.
IDC-10 will also cause more work for your organization, which means:
More Meetings

More Teams

More Training

More Communication
And that's for all parties involved—which can cause a lot of productivity problems for CFOs. Of course, these issues won't sink your organization; you can overcome them with the right knowledge and planning. But if you still haven't taken strides towards strategizing for IDC-10, you need to get moving, yesterday.
The Solution:
By adopting a proven revenue cycle solution, you'll not only have more time to focus on new IDC-10 regulations, you'll also have the opportunity to create a comprehensive strategy with your team to handle these new challenges.
The best part? While you and your team are working through these new strategies for tackling IDC-10, your outsourced revenue cycle team are increasing your revenue through enhanced collections, while improving the quality of your customer service.
3.
Reimbursement Alterations and Changes
The Problem:
There are also changes coming to your reimbursement levels, and you need to have a proper understanding of what these changes entail. Here are some top-level changes to the current reimbursement levels that may cause challenges to your hospital's financial plan:
Hospital-Acquired Condition Reduction Program: mandated by the PPACA, will feature 1% reimbursement to the hospitals with the poorest performance in preventing hospital-acquired conditions.

Hospital Value-Based Purchasing Program: IPPS payments will be adjusted based on quality of care, and the percent of Medicare payments taken by CMS will rise from a 1.25% reduction to 1.5%.

Medicare DSH Payments: These payments will be reduced 75% by 2019—or, for the numerically inclined, $49.9 billion.
The Solution:
By hiring an experienced team to help with your revenue cycle management, you'll have an opportunity to bridge the gap between enhanced collection rates and 2015's reduced reimbursement levels.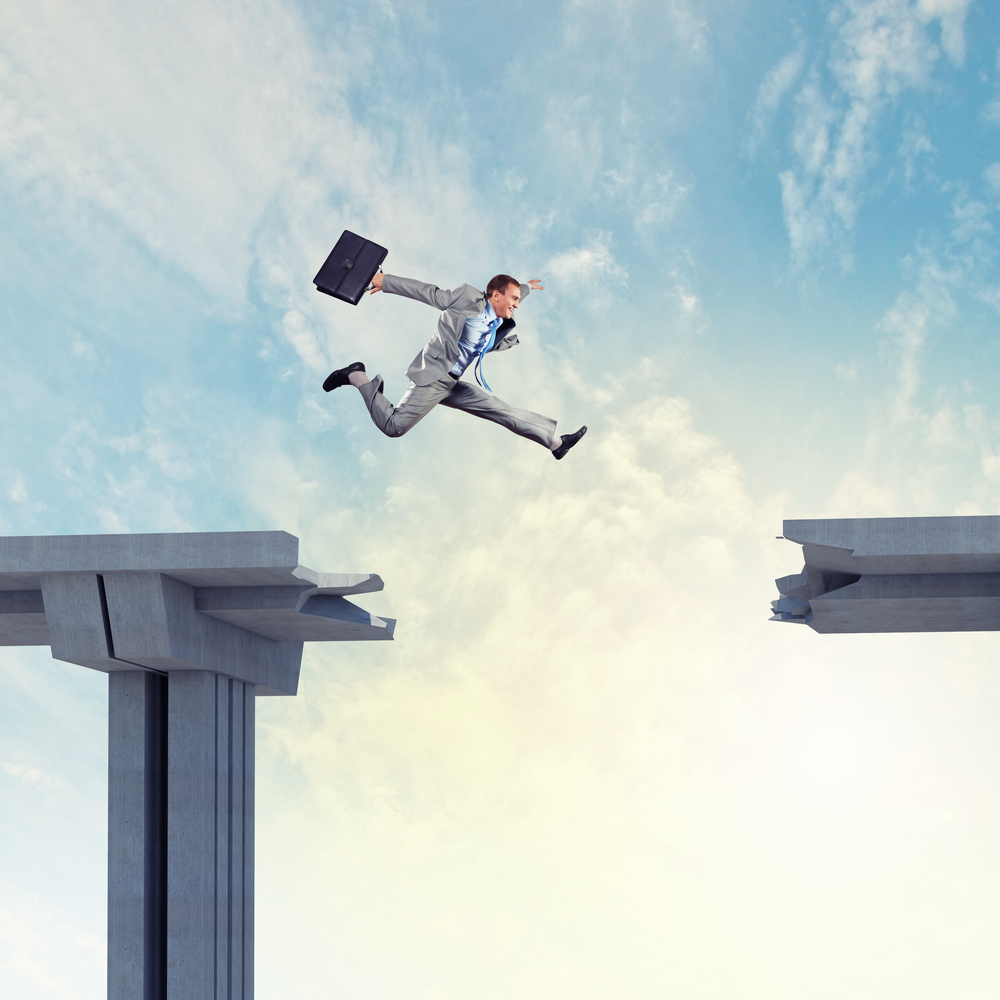 Many hospital CFOs are feeling the pains of the increased demand in healthcare quality with lowered hospital reimbursement rates. How can you increase quality while lowering your influx of revenue? The best revenue cycle solutions are able to enhance your incoming revenue, reducing your hospital's pains and losses—which means the CFO is able to focus on the quality of their health care services. It's a win-win when it's done right.
Getting ahead of these challenges and changes will be a vital part of your financial strategy as 2015 moves on.
As a hospital CFO, you'll need to double-down on these changes to make sure you're well prepared to handle, not only your own questions, but the questions of your colleagues and community. But these challenges are far from insurmountable. Take the time to prepare your team—you'll be glad you did.